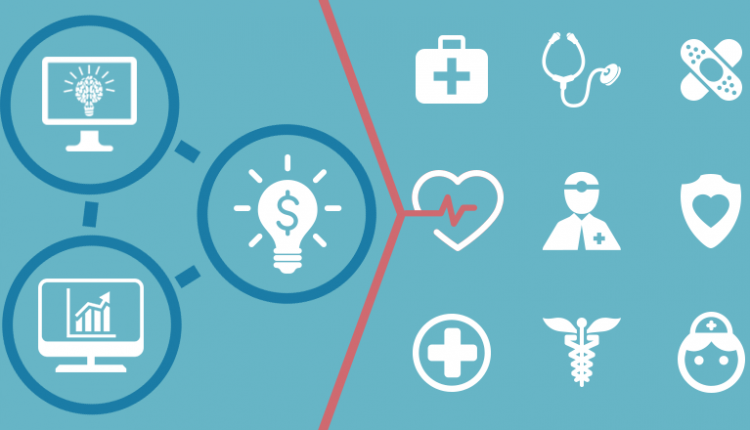 23.06.2018
Indian healthcare system is in highly deplorable conditions in public sector barring few facilities. Private sector is providing quality healthcare, even foreigners avail these facilities as medical tourism, but limited to few cities only , expensive enough to make any family poor for generations.
Coverage of population in health insurance is too low that premiums are charged very high. Generally, such coverage is not beyond big cities that too by affluent people. Those who have covered , are insured generally for one lac or in corporates upto 5-10 lac. However, critical illnesses requires almost 10-15 Lac of amount for recovery and the amount may go as high as 45-50 lakhs. OPD cost is not covered in most insurances which is also quite expensive.
Ayushman Bharat (which aims to cover about 10 crore poor and vulnerable people of India under health protection) is good scheme to extend health insurance for crores of families in all states. It must expedite big hospital chains to open facilities in more than 300 cities of India. GoI must also extend some kind of incentives for hospitals having more than 500 beds and provide medical treatment to people upto Rs 10 Lac annual income on Non-profit basis or on government fixed rates. It would also be good like NHAI that GoI construct hospitals and then run them in PPP. Government should also promote among government employees and corporates to provide medical insurance upto Rs 25 lac per family
Apart from this, Government must allow more medical education centres at all levels so that India can have about 3 lac additional healthcare professionals every year right from nurses to Specialist doctors. Import duty of medical machines should be made zero for 5 years. Loans to hospitals with 100 and more bed in Tier 3 and 4 cities should be @3% by special funds of GoI.
Also as suggested by Dr Naresh Trehan, hospital accomodation methods need radical changes to make value chain economical and as a tool of generation of more employment. It will reduce bed per Lac population in hospitals and specialised PGs can support big hospitals in localities.
AI based and Internet based technologies adoption need to be expedited using IIT/ IIMs in economical healthcare system which can actually reduce OPD cost and capture critical illnesses at first step itself. Dr Anoop Misra mentioned in his FB post about..Bad that Diabetes & BP patients are doubling in 3 years but good that they have been diagnosed at early stage, treatment can prevent criticality in future.
Research like Tata foundation is doing in cancer need to be appreciated at government level so that many more business houses invest in healthcare research.
At the same time, there is immediate need to control Air, Water, Noise pollution's in cities and at village levels by ensuring strict compliance to environmental norms by each and everyone including government agencies.
Indian startups can actually find $1.0 Tn opportunities in healthcare in next 10 years of time, which will protect losses of almost $3.0 Tn in GDP in same period, happens due to dismal conditions of healthcare system in India