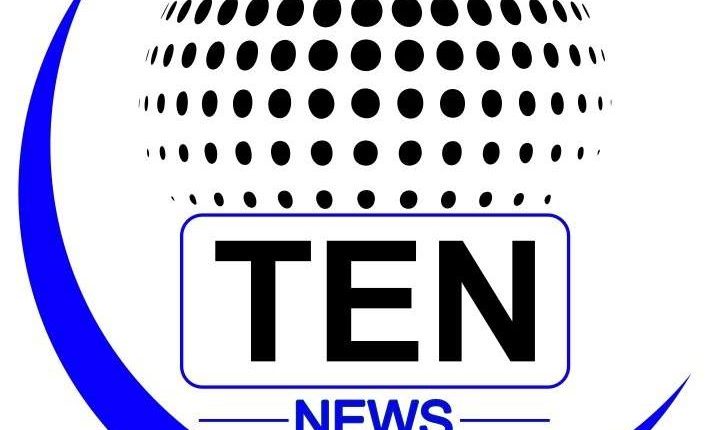 Wine & Dine in India through Glitz and Glamour – The new era of Hospitality begins
Oodles Resort, Chattarpur Farms, Delhi— 29thMay, 2014 –Promethean Coterie Pvt.Ltd. launched a new product by the name of Wine & Dine in India. W&D is a UK based product and simply replaces the paper menu with Ipad menu. The theme of the evening was "Trendy Traveling". The show was initiated by a ramp show with collections from 3 designers. The show was majorly styled and choreographed by Mr. Anuj Lalwani. The designs on the ramp were fabricated keeping the theme of Travel in mind. The designer brand also staged was Kosh, by Prerna Aggarwal for a little ethnic touch to the attire.  The make-up Partner was Riya Vashisht a renowned name in the fashion industry. Singer Vijay Prakash sang a beautiful medley to make the event entertaining and sung songs of various genre. This was followed by the launch of Wine & Dine in India where the functions and specification of the product was talked about. W&D has been brought to usher in an era of Automation in the Hospitality Industry. Travel Secrets was an integral part and the Owner Shubhra Krishan marked her presence at the event. Ashish Nalwa, Director of Promethean Coterie Pvt. Ltd.  was the major show organizer and staged a beautiful event and launch.
This event had various partners like  Travel Secrets, Kingdom Of Dreams, OLA Cabs, SVEDKA, Pustak Mahal, GSWI, F&D Audio, Skin Plus and DIA,IMS. The event was attended by elite segment of the industry. The audience was marked by the presence of various industrialists, corporate honchos and designers from all over Delhi-NCR. The event was attended by Mr. Tushar Bhatnagar, Head of Marketing at DLF, Mr. Kulbhushan Trehan,Ex-Director of Tata Steel and Writer, Mr. Pratham Wahi, Marketing Head MBPL, Mr. Marwah, GM-Ansal Leisure Group, Mr. Vikram, AVP-Alchemist Foods,Mr.Arun Kushwaha, BJP Senior Cultural Leader, Mr. Sanjay Philips, Music Director and Shiv Kumar, Actor.