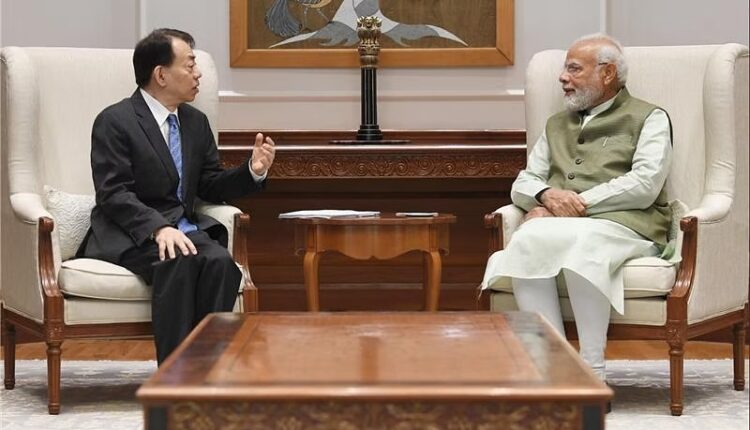 ⁩ADB Finalising Five-Year Partnership Strategy with India
Ten News Network

New Delhi (India), 22nd February 2023: Asian Development Bank (ADB) President Masatsugu Asakawa met Indian Prime Minister Narendra Modi on Tuesday and expressed his support and intention of rendering USD 20-25 Billion to the country for its plans.
The Manila-based lending agency applauded the country for its aspirations in the coming years. They said that they are willing to support India's fast, inclusive and green growth projects especially for the development of backward districts.
They also discussed issues like climate actions, infrastructure and social development. ADB is now finalising a five-year country partnership strategy after an intensive consultation process.
Another key point in the discussion was PM Modi's Gati Shakti initiative which is a master plan for multimodal connectivity. The President of ADB also congratulated India on its G20 Presidency and affirmed its support for their agenda. ADB currently supports India in its 64 projects worth nearly $ 16 Billion.
During his visit, Asakawa also met the Indian Finance Minister Nirmala Sitharaman and discussed a lending project of $4 Billion on an annual basis to India.