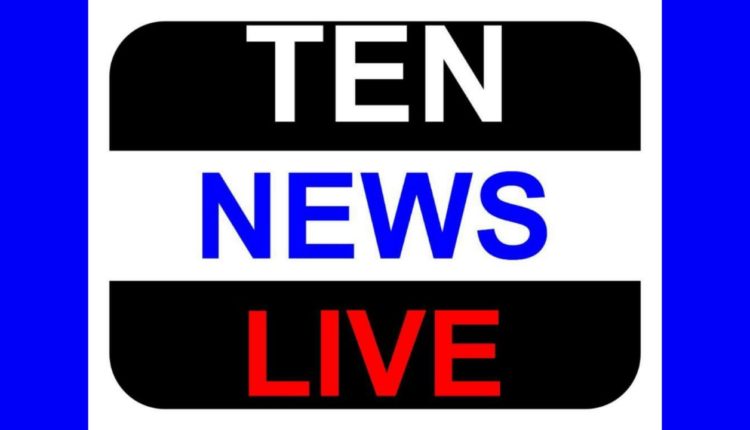 14th UN Global Compact Network Convention held in Mumbai!
14th Annual Convention of UN Global Compact Network of India was held on Friday at Hotel Hyatt, Mumbai. The event was attended by 500+ delegates and qas addressed by more than 50 speakers.
The theme of the 14th convention was " Pioneering Solutions for SDGs in India".
It was inaugurated by Niti Ayog member Dr Bibek Debroy. UNDP, India Chief, Dr Rajiv Dubey, Group HR Chief, Mahindra & Mahindra Group, Mr Vishvesh Prabhakar,MD, Accenture Consulting , Dr Uddesh Kohli and UNGCNI Director General Shri Kamal Singh addressed it.
UNGCNI Director General Kamal Singh addressed the two days convention twice. On first day, he contributed in the discussion of UNDP Roundtable on Business Responsibility To Human Rights. Later on second day he was one of the speaker in plenary session-2 which was on the topic of " Technology & Innovation in the Heart of SDG Implementation".