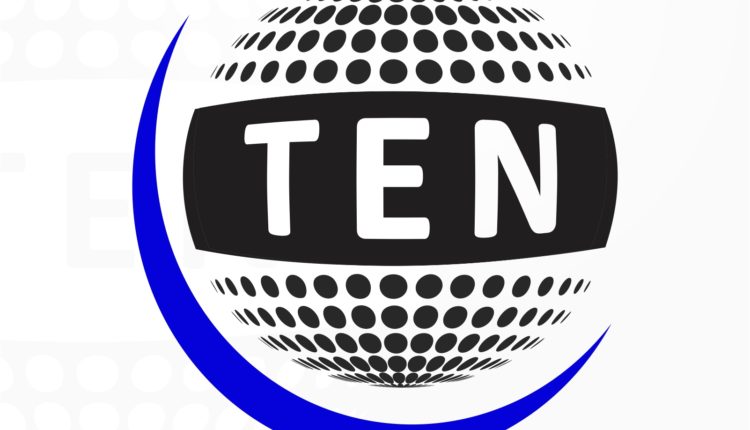 2 child marriages foiled in Odisha
Berhampur (Odisha), Apr 30 (PTI) Two child marriages were foiled in separate villages of Odisha's Ganjam district, officials said today.
A 16-year-old girl of Ustapada was to marry a 28-year-old man of the same village while parents of a 15-year-old girl from Mahanadapur in Chhatrapur area were planning to marry her off with a 17-year-old boy yesterday.
After getting information about the proposed marriages, a team of district officials along with police reached the villages and intervened.
"We talked to their parents and convinced them not to marry them off at teenage, which is illegal," said coordinator, Childline (Berhampur) Prabhu Prasad Patra.
Now, parents of the girls and the boys have given undertaking before police that they will wait for the marriage till they reach the marriageable age.
Since the parents of both parties agreed to put off the marriages and gave the undertakings, no case was registered, said Officer In-Charge of Bhejiput police outpost, Sujit Kumar Das.
Last month, Childline activists along with police and district child protection unit had stopped a child marriage at BK Saranapur under Khallikote police station.