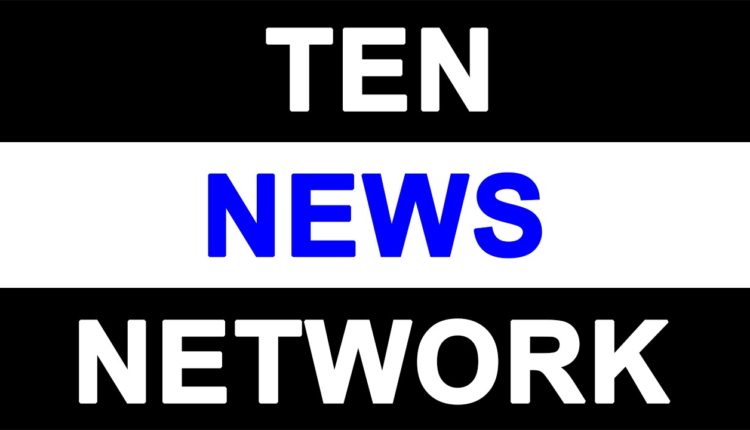 2 men sentenced to life imprisonment for murder
Muzaffarnagar, Sep 23 (PTI) A court here today sentenced two persons to life imprisonment in a murder case.
Additional District Sessions Judge Dinesh Chand Singh sentenced Balender and Surender to life in prison for murder and also slapped Rs 20,000 fine on each of them.
According to government lawyer Jitendra Tyagi, Sukrampal was stabbed to death by the duo when he was returning from a wedding ceremony at Kadipur village here on February 11, 2010 over an old enmity.