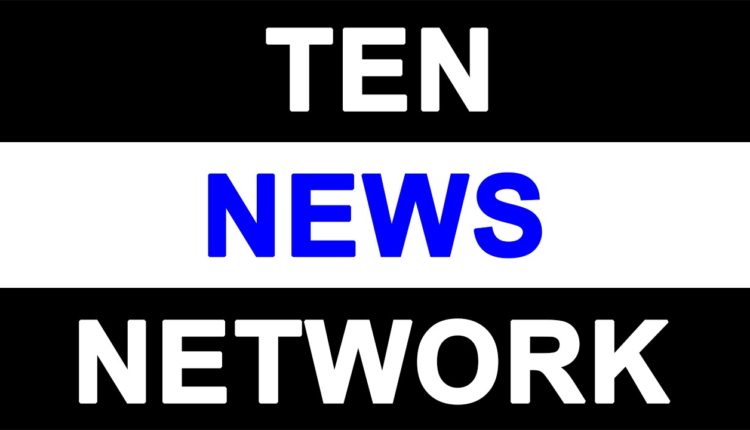 25-year-old alleges harassment, blackmail by colleague
A 25-year-old woman here has accused a co-worker of harassing and blackmailing her, police said today.

According to a complaint filed by the woman, the man started blackmailing her soon after having unauthorisedly gaining access to data on her mobile phone during office hours on July 13.
The collegue, she claimed, then called her up and asked to meet him at a place outside office.
He threatened her of posting pictures from her phone on the internet if she did not listen to his demands. He also threatened the victim of dire consequences if she raised the matter with police, according to the complaint.
A case was registered today under sections 354D and 506 of IPC with Police Station Sector-31 Faridabad.
The police have started investigations in the case, SHO Inspector Hemant Singh said.