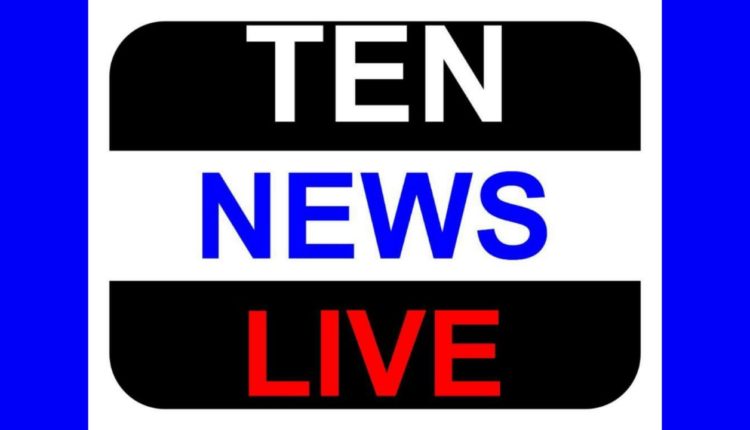 3rd BAHARTIYA MANAV ADHIKAR SAMMAN For Principal of GREATER VALLEY SCHOOL, GREATER NOIDA
New Delhi- 10th December 2013
The 3rd BAHARTIYA MANAV ADHIKAR SAMMAN  conducted its annual award ceremony for Human Rights & Social Justice on 10th December 2013 at the Islamic Center, Lodhi Road, New Delhi.
A recipient of this prestigious award this year is Ms.Poonam Chaubey, Principal of Greater Valley School in Greater Noida, situated at the periphery of a growing & well planned area, Greater Valley School has gradually become the first choice in schooling for most parents who reside in the area of Greater Noida.
Her exemplary work with children of special needs has made the AICHLS sit up and take notice and there by honor her at this award ceremony.
It is the ideology at Greater Valley School which strongly believes that there are many reasons why it makes perfect sense to provide opportunities for students with special needs to learn and interact with their peers. Integrating students can be beneficial for both groups of students, as well as for their parents, teachers, and program administrators. It is a well-researched fact that children learn and do more, both academically as well as socially, in an integrated setting. Where on one hand, inclusive education sensitizes children towards the needs of their peers and helps develop a greater understanding and acceptance of diversity as a whole, one the other, specially abled children also experience increased self-esteem and improved self-concept. In a short span of three years Greater Valley School has reached a stage where they are running inclusive classes at all pre-primary levels. each child is assessed individually to ascertain what his/ her  achievable goals should be.  This helps to prepare them for the best possible start to their vocational independency.
Ms Jaya Prada, renowned actress and politician graced the occasion by being the Chief Guest for the evening. Other eminent guests present for the evening were Justice Kamleshwar Nath and International President (AICHLS) Mr Navin Kumar Jaggi. The event commenced with a 2 min silence in honour of Mr Nelson Mandela, Madiba as he was fondly called – A man who dedicated his entire life working towards the cause of humanity. The students of Greater Valley entertained the audience with energy packed dances and soul probing songs.

"All children have the right to learn together .At Greater Valley School, we believe that learning happens naturally when each child is happy and feels valued. We acted on this belief when we started a pilot inclusive set up in 2010.Our aim has always been to ensure that each child enjoys life both in and out of the school environment."  said  Ms.Chaubey in her acceptance message, which aptly explains the kind of work and dedication that is required for this kind of dedicated service.
Greater Valley School staff and students who flocked to the venue cheered on their Principal on receiving this prestigious honour  and felt extremely proud that they have the opportunity to be under the guidance of such a visionary.