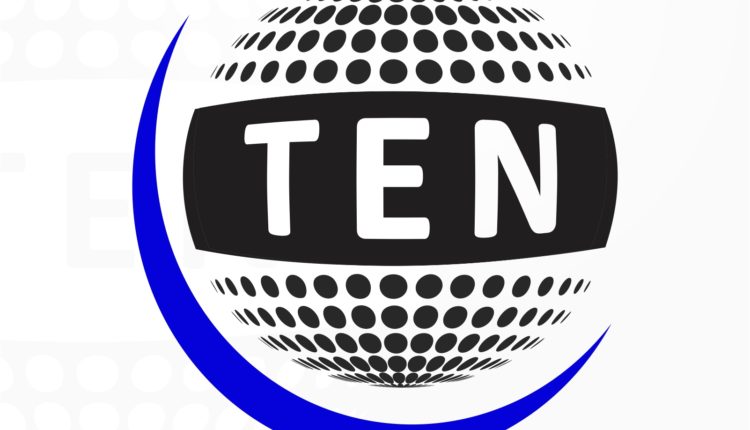 3rd International Conference on Digitization, Innovation and Disruption to be held at GLBIMR on Sep 15
GL Bajaj Institute of Management and Research (GLBIMR), Greater Noida is organizing, 3rd International Conference on "Digitization, Innovation and Disruption: Keys to Achieving Global Competitiveness (ICDID 2k18)" at GLBIMR on Saturday, September 15, 2018.
Dr. Urvashi Makkar, Director General, GLBIMR shared that Pankaj Agrawal, Vice Chairman, GL Bajaj Educational Institutions, will inaugurate the Conference which will witness presence of experts from Corporate & Academia including experts of global repute Dr. Francesco Pensabne, Italian Trade Commissioner, Jan Jondrejas, Czech Republic, Dr. Rattan Sagar Khanna, CMD Kwality Ltd, Dr. Yasho V. Verma, Mentor, Winning Solutions, Noida, Dr. Saurabh Agarwal, Managing Director, Edge India Publishing Pvt. Ltd., Mr. Rajiv Kapoor, Executive Director- Group HRM, UNO Minda Group, Mr. Prem Akhauri, Group Head-HR, L&T and MHPS JVs, South Delhi, Ms. Anca Verma, Chairperson -Olialia World, Mr. Aditya Agrawal, VP & Head – Customer Experience Management, Trans Union CIBIL Limited, Mr. Sanjay Singh, Vice-President & Global CoE – HR, The Hi-Tech Gears Ltd., Gurgaon, Ms. Vandana Madhusudan, AVP – HR, ACME Solar, Gurugram, Dr. Amarendra Pani, Director (I/C), Research Division, Association of Indian Universities, Ms. Shamli Prakash, Senior Vice President, Opera Solutions, amongst other elite speakers to be part of the following Technical Sessions.
Carrying forward the legacy of International Conference on "Innovations in Technology: A Road Map to Achieve Global Competitiveness" in 2016 and 2nd International Conference on "Achieving Sustainable Strategic Advantage" in 2017, more than 500 delegates from 20 different countries would be participating in the conference, with research presentations pertaining to the neoteric developments driven by digitization, innovations and disruptions around the globe.