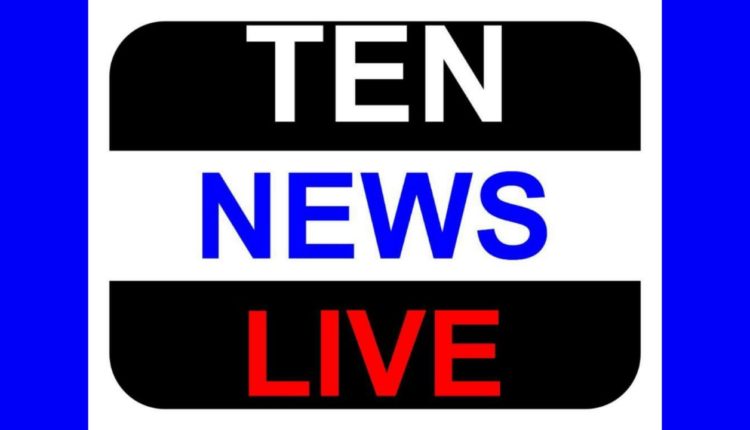 4 of family killed after being run over by train in MP
Hoshangabad (MP), May 4 (PTI) Four members of a family were today killed after being run over by a train in the vicinity of Banskhapa railway crossing near here, police said.
However, prima facie it is a case of suicide, Sohagpur police station inspector Rajendra Burman said.
The deceased were identified as Kailash Kushwaha(37), his wife Radha (35) and their two kids – Riya (3) and Mahi (1).
The motorcycle they were plying on has been recovered from the spot, he added.
The circumstantial evidence suggest that Kailash and Radha, who worked as labourers, along with their kids jumped before the moving train, Burman said, adding investigations are underway.
Meanwhile, Government Railway Police (GRP) Jabalpur Railway Division Superintendent Savita Sohaney told PTI that they were crushed to death by the 12166 Varanasi – Lokmanya Tilak Terminus Ratnagiri Express at the crossing.
The bodies have been sent for post mortem, she added.