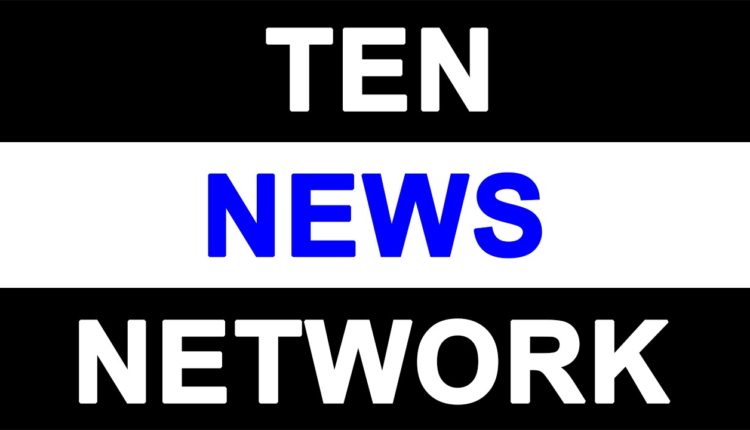 400+ graduates of the Blockchain Professionals awarded certificates
Mumbai, November 25, 2022: Simplilearn, the world's #1 online boot camp for digital economy skills training, along with IIT Kanpur hosted their first convocation to felicitate 426 learners on the successful completion of their professional certificate program in Blockchain. Gracing the event with their presence were Prof. Sandeep Shukla, IIT Kanpur as the Chief Guest, and Mr. Abhishek Mukherjee, Sr. Director, Learner Success Team, Simplilearn as the Guest of Honour.
The convocation ceremony was held to felicitate the meritorious students on their graduation. It was a joint celebration by IIT Kanpur and Simplilearn on the learners' successful completion of the professional certificate program in Blockchain. Through the program, learners attended live masterclasses from IIT Kanpur and had seamless access to integrated labs for developing industry-aligned projects, career mentoring, and resume writing. The program also enabled them to acquire a certificate of completion from one of the most prestigious institutions in the country. The convocation ceremony was attended by enthusiastic students full of energy and excitement.
Congratulating the learners, Mr. Abhishek Mukherjee, Sr. Director, Learner Success Team, Simplilearn, said, "I am pleased to be here with this batch of successful graduates who have completed this certification program in Blockchain. Blockchain has been gaining momentum in the business, most importantly in vital processes such as financial transactions, cryptocurrencies, manufacturing, and supply chain management. Through this program, learners had the opportunity to be trained by Simplilearn's expert trainers and also get certified by one of the most distinguished institutions in the country. I wish each of you the best of luck for future endeavors and hope that the skills learned here will be beneficial in your fields of work."
Addressing the post-graduates at the convocation, Professor. Sandeep Shukla, IIT Kanpur, stated, "A very warm welcome to all the students to the IIT Kanpur- Simplilearn learners family. Our family has been consistently growing over the years and I am proud that it is filled with learners who are sincere, motivated, and committed to their goals. I take this opportunity to thank everyone for putting in the time and effort in successfully completing the professional certificate program in Blockchain. It is your commitment that is going to help you grow in your industry and also keep you ahead of your peers.  I wish everyone all the best for the future."
Amol Arvind Girhe who completed the professional certificate program in Blockchain said, "The Professional Certificate Program was an eye opener and it has changed my perspective to look at IT applications. During this program, I got a chance to learn the fundamentals of blockchain technology and the applications based on it including Bitcoin. The labs helped us learn how to use Ethereum and other blockchain platforms. I was fortunate to get an opportunity to do a project on banking use case which is in high demand in the industry. I would like to thank IIT Kanpur and Simplilearn for providing such a wonderful opportunity to learn Blockchain for professionals. I endorse it and recommend it to everyone who is looking forward to kickstarting their career in this domain."