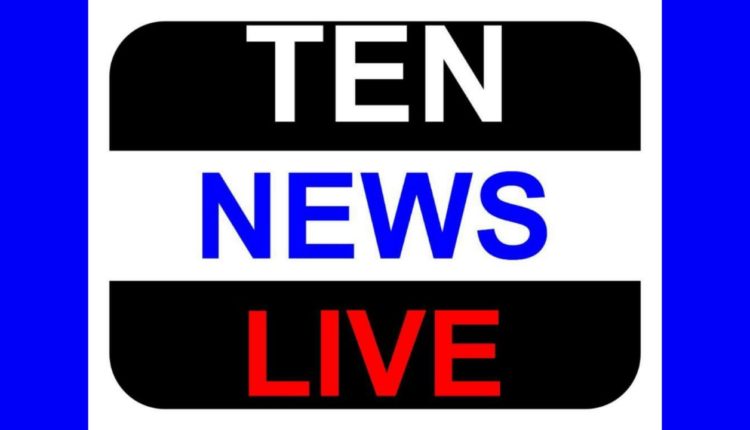 52nd National Pharmacy Week Celebration at NIET, Greater Noida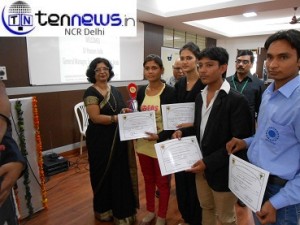 The celebration of 52nd
Department of Pharmaceutical Technology, Noida Institute of Engineering and Technology,
Greater Noida. The chief guest for the programme was Dr Poonam Ashis, General Manager,
Surya Herbal Ltd. Noida. The other dignitaries who shared the moments with the chief guest
were: Dr Avijit Mazumder (Director, Pharmacy), Dr Pandey B.B. Lal (Director General, NIET),
Dr P. Pachauri (Dean P & P), Dr Rupa Mazumder (Dean R & D).
The theme of the celebration was Pharmacist: Healthcare Professional. On this occasion a
MoU is signed between NIET and Surya Herbals Ltd for collaborative research. The students
from NIET, Innovative, IEC, IIMT, BBS, and Spectrum Pharmacy institutes participated in
various events. On this occasion the winners of various events were:
S.NO. EVENTS CATEGORY NAME OF THE
1 POSTER
PRESENTATIONS
National Pharmacy week was inaugurated on 20.11.2013 in the
I – RAJNEESH MISHRA &
VISHWA DEEPAK KUMAR
II- YASHIKA GARG & DEEPI UPADHYAY
III- VARSHA, LAKHVINDER SINGH
2 RANGOLI I- UZAMA SAIFI, ATUL SHARMA, ARVIND
VERMA, SHEETAL SHARMA
II-SHEKHAR, MANJU
III-MONIKA DHAKA, PRIYANSHI OMAR, JYOTI
DHAMA, ALANKIT SAXENA
3 QUIZ I-UTPAL ANAND, PRASHANT ASWAL
II- KUMARI PUJA, SHALU SINGH
III- CHHAYA CHAUHAN, AAKASH SANJAY
YADAV, KURSHEED SIDDIQUI
4 MEHENDI I-SHALINI GUPTA
5 ESSAY WRITING I-SANJAY YADAV
6 SOLO SONG I-VIVEK
7 DANCE I-KAVITA GHILDIYAL
II-PREETI SAHU
III- DEEPA
II-BINDU
III-SWEETY SAINI
II-VARSHA KUMARI SRIVASTAVA
III-KSHAMA SHARMA
II-SUNNY KUMAR GAUTAM
III-AYUSHI SHUKLA & MANISHA SINGH
Dr Poonam Ashis, suggested the students to realize the potential of natural drugs and develop the
proficiency in their profession