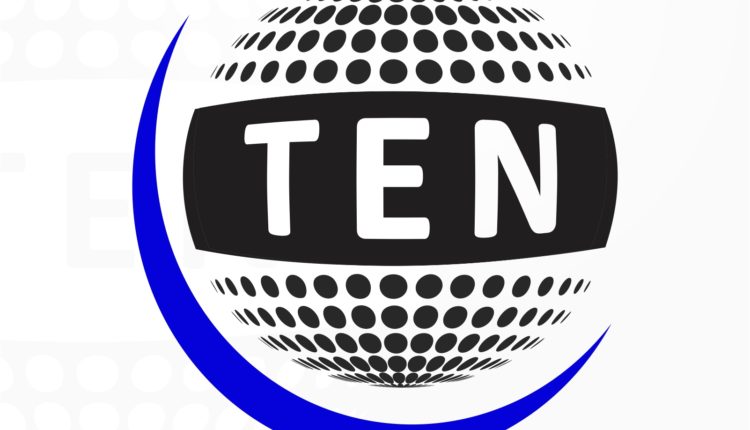 7 girl students killed in mishap ? ? ?
Chitradurga (Karnataka), Apr 30 (PTI) Seven girl students were killed on the spot when two buses rammed into the car in which they were traveling at Heggere in Tumkur district today, police said.
They said the car collided with a Karnataka State Road Transport Corporation bus first at a turning point before another private bus from the other side rammed into it.
The girls were returning to Ballari after their visit to Bengaluru, they said.
Nine others who were injured have been hospitalised at Challakere, police added.