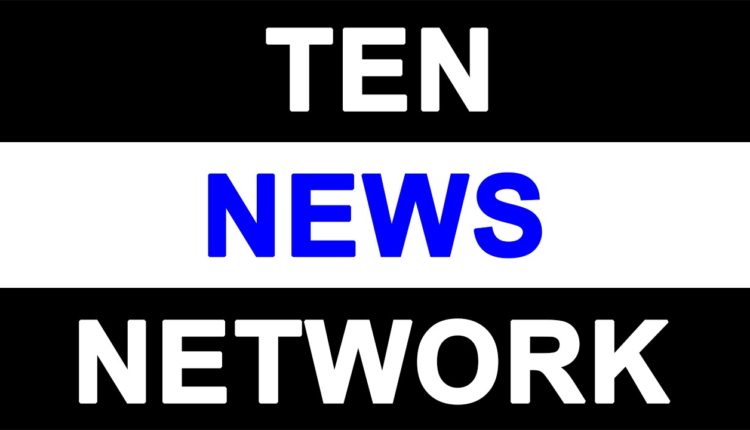 7 pocket-friendly unique gifting options for her this International Women's Day
With the changing times, the gifting ideas have also gone through a metamorphosis. Now, presents have become something that is usable, timely, handy and social-media worthy. As International Women's Day  is just around the corner and the preparation for making it a memorable one has already begun, popular Gen Z brand WK Life has specially curated a list of some of the best utility gifting options for her that make them not only empowered but also make their life convenient. All these items are under the price range of Rs 400 to Rs 2,400 and are available in both online and offline stores across India.
Women's Sling Shining Bag
This sling bag is perfectly sized to store your belongings and essentials. With one spacious compartment, it's a suitable to store all your stuff at once without having to divide them in small pockets. The bag has gold fitting at the front which adds to the styling of the bag. You may carry it in your hand like a hand purse or clutch to formal Holi parties and events. It's available for Rs 1399.
Make-up Brush Set with Leather Pouch
Make-up brushes set is the basics she needs for daily applications, Suitable for both professional use and home use, it is also a good gift. These cosmetic brushes allow you to easily, quickly and properly apply eyeliner, foundation, eye shadow, lipstick, and much more. It comes with a portable PU Leather case with compartments for all brushes. It costs Rs 599.
Multifunctional Heating Belt
Made of soft material, it's comfortable and warm when close to your skin. Washable and comfortable to wear, helps reduce bloating caused by excessive water retention, pregnancy, menstrual and post birthing, relief for stomach and back pain as well. Promote better blood circulation, also can help relief pain on your shoulder, neck or other parts. It is sleek and compact. This heating belt has layers of insulation on either side for your safety. It is made of high-quality soft Lycra fabric, which is light and breathable and comfortable and warm when it is close to the skin. Adjustable Velcro and elastic waistband for up to 40 inches for waist circumference. It is washable and can be heated safely and quickly in just a minute. It's available for Rs 2,399.
Lipstick Shape Luxury Power Bank
This portable charger has a unique Lipstick design with a smooth anti-fingerprint surface. The Lipmax is a pocket-sized battery pack which is easy to carry. It comes with a 3-in-1 cable which supports all phone types. Perfect when you need that extra charge. The Lipmax is perfect for Girls who need to recharge their device while out and about. It's perfect for travel (safe to take on a plane), camping trips, music concerts, fishing trips and any other outdoor activity. It has a clear LED indicator for charging status (Blue light flashing while charging the device). It has the lightest design, which makes it more convenient to carry. You can easily slip it in your bag or pocket. It also protects your devices against excessive current, overheating, and overcharging. It comes with six months warranty. It is for Rs 599.
Hair Curler & Straightener
It has a high temperature-resistant ceramic coated tong and a clamp to hold the hair and get desired curls easily. It provides a safety stent for easy use. The coated plates make the gliding smooth. The plate size is suitable for short hair and comes with six months warranty. It's available for Rs 500.
Lemon Body Wash with Aloe Vera
Boom boom lemon body wash with aloe vera helps in removing deep-seated dirt from the skin. It gives a refreshing feel to your body every day and has a long-lasting fragrance. It also leaves your skin richly hydrated for a softer, smoother feel. This product is paraben-free, dye-free, essential oil-free, cruelty-free, vegan & dermatologically tested. It costs Rs 699.
Transparent Waterproof Travel Cosmetic Storage Makeup Pouch
It helps to keep your luxurious and precious cosmetics safe that to in style. It has a transparent design that allows you to see what is stored and where it is, easily find what you are looking for without wasting time. It's available for Rs 399.