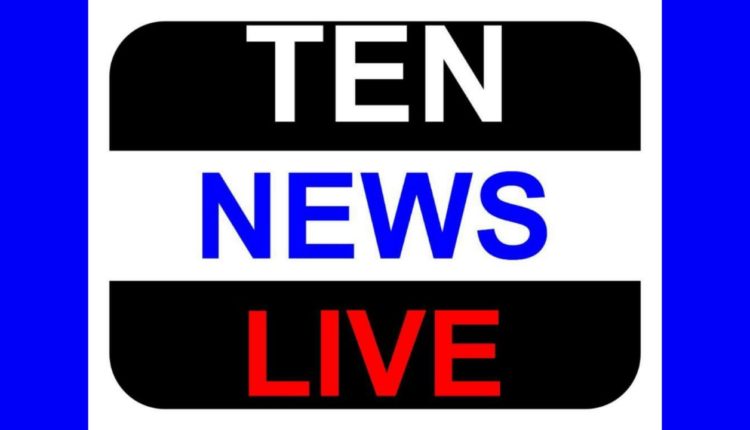 8th December and Sunday For which party it will be a lucky day – BJP , Congress or Aam Aadmi Party
The fate of governments in Delhi, Madhya Pradesh, Rajasthan and Chhattisgarh will be known on Sunday when counting of votes takes place in the assembly elections, considered the semi-finals ahead of the Lok Sabha elections next year.
In Mizoram, where too election was held, counting will take place on December 9.
Voting ranged between over 65 % in Delhi and over 81 % in Mizoram. Rajasthan recorded over 74 %, while Madhya Pradesh and Chhattisgarh over 70 %.
With Narendra Modi spearheading the BJP campaign after his nomination as the party's Prime Ministerial candidate, all eyes will be on how the party performs in the current round of elections.