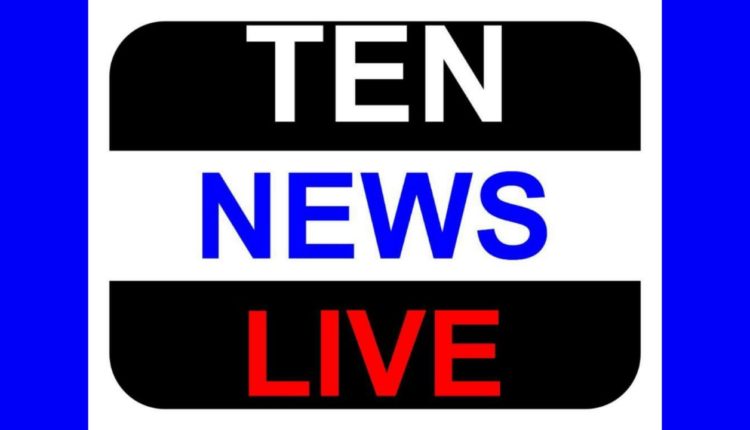 A well-connected NH24 is a good option for investors
There are a number of factors that have elevated the National Highway 24 as a premium highway for investment.
• The completion of link road from Greater Noida to NH-24 has already led to appreciation of many properties by around 30%.
• When the road is completed up to Ghaziabad, and the NH-24 is widened to eight lanes as planned, the connectivity to Ghaziabad will increase considerably.
• There are plans to decongest this stretch to enable it to achieve its optimum potential.
• The Uttar Pradesh Government has proposed adding five underpasses on the 28-km stretch from Dasna to Indirapuram and making this stretch signal-free.
• Widening of the highway to six lanes is being proposed due to traffic congestion.
• Widening of the stretch between Ghaziabad and Indirapuram towards the Delhi border to eight lanes is also proposed.
• According to the proposed plan, NH-24 will be 14-lanes till UP Gate at Ghaziabad, including an 8-lane highway and a 6-lane Expressway.
• In a bid to reduce travel time between Delhi and Ghaziabad, the Noida Authority is also planning to build a double-decker elevated road from Noida Sector 63 towards NH-24.