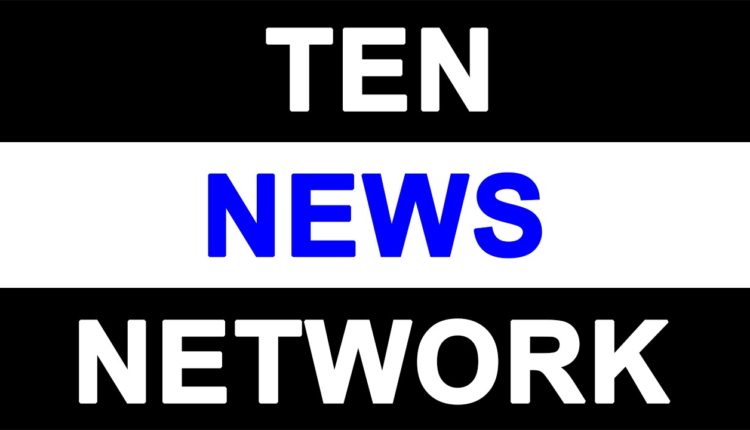 AAM ADMI PARTY A TEMPLE: SHANTONU SEN
AAM ADMI PARTY A TEMPLE

"And Jesus went into the temple of God, and cast out all them that sold and bought in the temple, and overthrew the tables of the money changers, and the seats of them that sold doves, And said unto them, It is written, My house shall be called the house of prayer; but ye have made it a den of thieves."
—Matthew 21:12–13 Then with a whip of cords the den of thieves was cleared and the temple restored.
There has been a spate of commentaries on the recent events surrounding the AAP. One commentator, an eminent sociologist, has suggested that the loyalists and adherents  of the party placed it on a pedestal  but those with in the temple , the  leaders of AAP are "banal and petty". The denouement is stark. He sees Kejriwal  as leader of AAP as a man without principles or ideology who seeks power and authority at any cost. His close associates the likes of Sanjay Singh , Kumar Vishwas and Asutosh  belong to the category of his coterie. They adopt means unworthy of AAP's founding principles.
The main protagonists are three, Arvind Kejriwal Yogender Yadav and Prashant Bhushan. Arvind is a alumnus of IIT Kharagpur and ex Indian Revenue Service. Yogender is an academic of eminence who earned an enviable reputation as a psephologist and is an erstwhile member of the University  Grants Commission. Prashant is a Supreme Court Senior Advocate , a brilliant speaker with a string of successes as a crusader against corruption. They joined hands to minimize corrupts practices that was assuming cancerous proportions turning India's body politics completely rotten. They , especially Arvind riding on his past achievements in the area of Right to Information, gathered support . Their movement converted itself into a Party and the rest is history. None of them is a  johnny come lately in the area of activism both social and political. None of them has in any way projected a kin as a leader in the party  which is a done thing in present political set ups. Their disagreement is not personal. Yet the vehemence and rancour in their parting would suggest a very personal antagonism among the three.
Despite the shameful manner in which Arvind succeeded in hounding out the two it is amazing that their feud brewing after General Elections 2014 was totally under wraps till they chose to make it public. The Delhi mid-term polls projected a united AAP. No effort was made to effectively sabotage  Kejriwal's election strategies and decisions either by Yogender or Prashant. No matter what they , Arvind's men , may say now no outsider supporter of AAP had the faintest inkling that the AAP was riven by dis affection. Its united front swept it to a victory that has had reverberations all over the globe.
The outsider, all those who voted AAP into power ,  has now seen the manner of parting. He is not confused. He is shocked to his inner core. He gives full marks to Yogender and Prashant for not derailing the Party before the elections. He sees in their statements and manner of parting their vision of the Party. He has faith in that vision. Arvind has the power and the Party. This  outsider wants Arvind to fulfill the same vision that is that of Yogender and Prashant  through his governance. But he  is sizing up those who hold the reins of power in AAP. Were they to fail him he will rid this temple that he has made of AAP of all those who do not share his vision of AAP as " breath of fresh air". He will  hand over the whip of cords to those who will take up the  task of cleaning it.