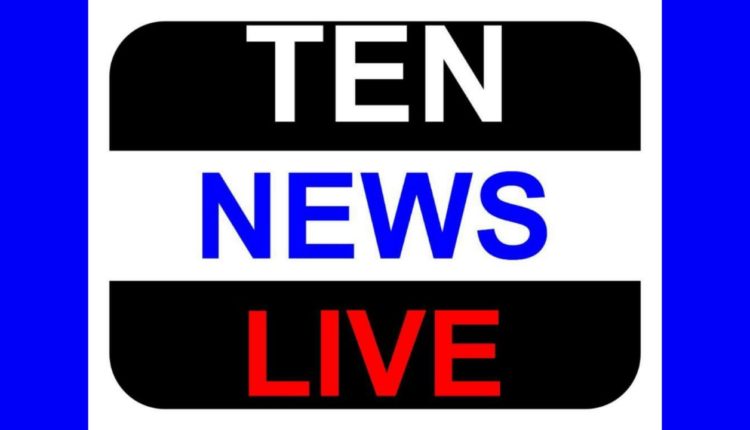 @aamaadmiparty rally at Jantar Mantar: Delhi Youth Pledge to Vote for Change
The Aam Aadmi Party rally at Jantar Mantar saw a grand turnout with a sea of white Aam Aadmi Caps flooding Jantar Mantar. Kumar Vishwas kicked off the rally at 4 pm to an eager crowd. Arvind Kejriwal was greeted with a deafening applause as he arrived at around 5:30pm. The AAP leadership including Yogendra Yadav, Prashant Bhushan, Sanjay Singh, Manish Sisodia and Arvind Kejriwal too attended the rally. The leadership explained the many elements of change they propose for Delhi and elements of the AAP manifesto. Several candidates of AAP were introduced to the large crowd amidst applause and cheers.
The rally was also addressed by well wishers and supporters from the Mumbai film industry. Jasleen Royale, Kavita Seth, Aditi Singh Sharma, Shilpa Rao, Ranveer Shourey, Chang, members of the band Agni – Moha and Koko, Vishal Dadlani, Rabbi Shergill, Soni ji, Manoj Sehrawat and Shruti Pathak.
Bhagat Singh's grand nephew also attended the rally and lent his support to the Aam Aadmi Party.
The rally took on a festive atmosphere as many of the stars from the Indian film music Industry not only addressed the crowd but also sung songs as the infectious energy at the rally reached a crescendo.
Vishal Dadlani explained that this is a unique rally since no artist has either asked for or received any fee for coming to Delhi. Ranvir Shorey explained while he is a Mumbaikar he felt the need to come to Delhi for this rally to participate and contribute to the mood that AAP has created for the spirit of change which must reach all parts of India and not only Delhi.
By the end of the rally there was no place to stand on the streets so people were seen finding vantage spots on tree tops.
The rally ended with an address by Arvind Kejriwal who got a resounding cheer from the crowd. Arvind thanked all the artists for contributing to the call for change of the Aam Aadmi Party. He thanked the crowd for the astounding response the rally received. He shared his experiences from the Aam Aadmi Party yatra he is undertaking around Delhi. Arvind expressed satisfaction and confidence at how Delhi has responded to the rally and the Aam Aadmi Party.