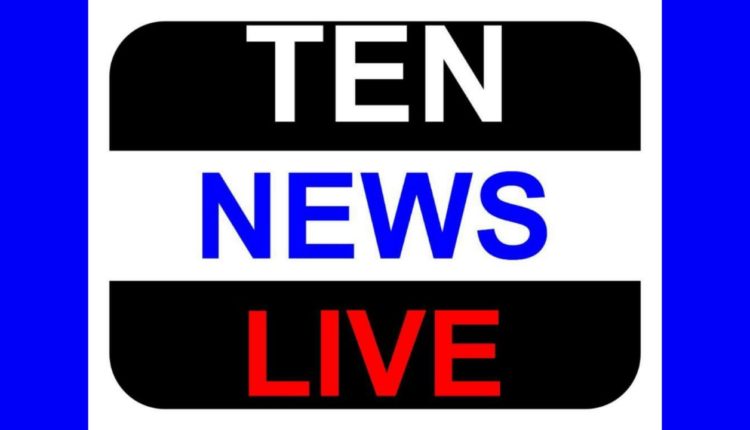 Blaming Delhi Police for framing Aam Aadmi Party members, one of its candidates in the assembly elections has moved high court for quashing an FIR registered against him.
Justice Hima Kohli on Tuesday issued notice to the police on AAP candidate Rajan Prakash's plea seeking an end to criminal proceedings lodged against him following alleged altercation with a cop posted near a polling booth on December 4.
Prakash and other accused booked by police alleged that they were being framed because they belong to AAP.