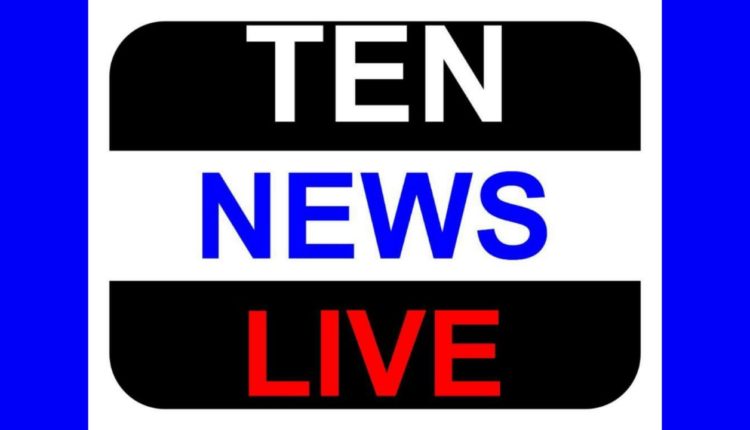 AAP congratulates Delhi voters for record turnout
Aam Aadmi Party on Wednesday congratulated the Delhi voters for "shedding their apathy" and creating a record turnout of 66 per cent in the Delhi Assembly elections.
"The AAP salutes the citizens of Delhi for turning out in large numbers for inaugurating transformative politics in India. The voters of Delhi have shed their apathy and indifference and have created a new record turnout," AAP leader Yogendra Yadav said.
The Arvind Kejriwal-led party said AAP has turned its very first election into a quest for alternative kind of politics.