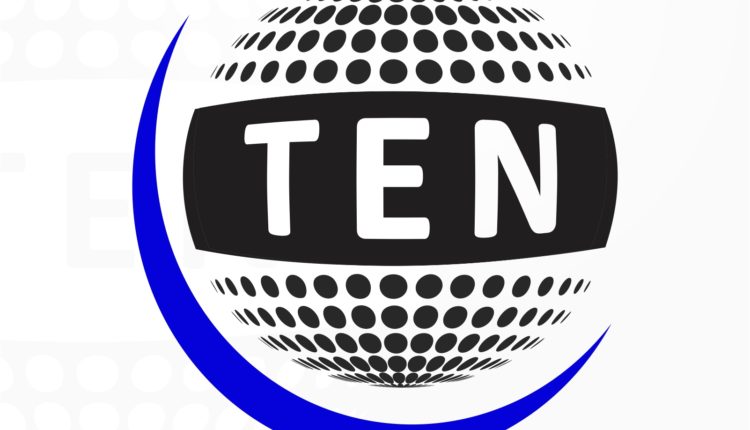 New Delhi, (4/12/2018): The Aam Aadmi Party is a movement that has had the good fortune of being supported by patriotic Indians across the globe, right since its inception. AAP supporters believe that the only way to see India develop is by ensuring the development of 1.3 billion Indian citizens and the AAP Government is clearly focused on the ensuring that education and healthcare, along with all essential services reach the door of every citizen in order to help them grow and thrive.
AAP Global is an initiative to bring together all people of Indian origin across the globe to help spread the "Delhi Model of Governance" to other parts of the country and transform our country wherein every citizen is empowered to contribute to the mission of a developed India.
AAP Global Convenor Prithvi Reddy has begun the task of revitalizing support teams from across the world. After numerous consultations with city wise chapters of AAP supporters in the USA, AAP Global is pleased to announce two committees that will promote the objectives of the Aam Aadmi Party in the United State of America – the East Coast Committee and the West Coast Committee. These committees will be responsible for enhancing the support base in every city in the United States and will promote the ideal of human development that is the backbone of AAP.
East Coast Committee
Jayesh Mahajan (Boston), Nihar (Boston), Daler Singh (New York), Himanshu Kalpana (New Jersey), Saeed Patel (New Jersey), Rohan Chawla (New Jersey), Sajan Devan (Raleigh), Rajendra Lodha (Dallas), Somu Kumar (Washington).
West Coast Committee
Prabhat Sharma (Bay Area, California), Santosh Addagulla (Bay Area, California), Bal Bahadur Paul (Stockton), Amarjit Singh (Sacremento), Ajeet Bhattal (Bakersfield), Dr Harbinder Grewal (Bay Area, California), Sreekanth Kocharlakota (Los Angeles), Dr Baljit Grewal (Los Angeles), Sumel Sandhu (Stockton), Darshan Singh (Los Angeles), Satvinder Gothra (Los Angeles), Amardeep Brar (Bay Area, California), Shekhar Singla (Fairfield, California), Gurpal Singh (Yuba City).
AAP Convenor, Arvind Kejriwal, wishes the very best to the Committee Members and thanks them for their unselfish love and contribution for India.