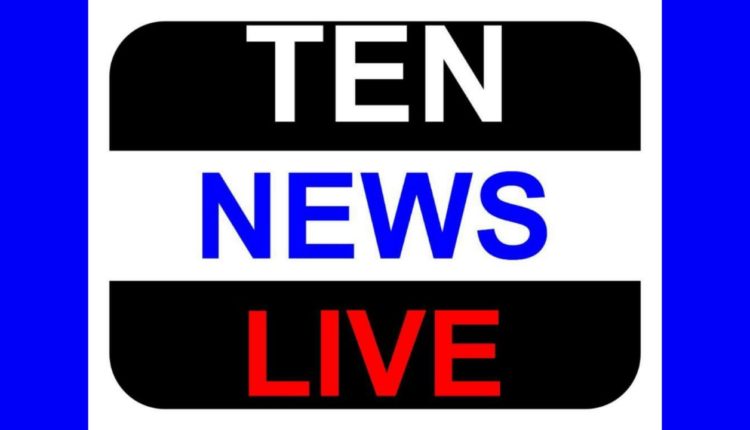 AAP goes to Shalimar Bagh, Adarsh Nagar and Model Town
Aam Aadmi Party's (AAP) 'Jhadu Chalao Yatra' is in its
seventh day only but the response party is getting it from people of
Delhi has boosted its confidence that December 8 will be a historic
day for people of Delhi. Today AAP's "Jhadu Chalao Yatra – Jhadu Chalao beiman Bhagao", went to Shalimar Bagh, Adarsh Nagar and Model Town Assembly constituencies.
When it was passing through near Azad Pur area, in Model Town constituency, thousands of people lined up on both sides of streets to boost the confidence of the party and its candidates.
It was a great sight as people standing on the rooftops and on window side showed Jhadu to the yatra to show their solidarity.
The Yatra started at 10 am from Shalimar Bagh area and travelled
extensively throughout the three constituencies. AAP's candidates
Bandana Kumari (Shalimar Bagh) Jagdeep Rana (Adarsh Nagar) and
Akhileshpati Tripathi (Model Town) were accompanying Arvind Kejriwal
throughout the Yatra.
People were discussing their problems with AAP leaders and wanted
solutions. AAP leaders promised to solve all the problems and fulfil
promise of clean administration.
When the yatra reached the Model Town area, hundreds of businessmen
and industrialists came to meet AAP leaders. They discussed the
problem of streamlining of VAT and tax issues. AAP promised to solve
the problem of industrialists once party forms the government.
The yatra ended at Model Town area. AAP has now covered 20 assembly
constituencies of the total of 70 in the Delhi Legislative Assembly.
The 22-day Yatra started on Sunday will cover all the 70 assembly
constituencies of Delhi by December 1. AAP's main aim behind the yatra
is to spread its message, 'Jhadu Chalao Beiman Bhagao', and reach
every citizen of Delhi seeking their support in cleansing of the
corrupt political system.