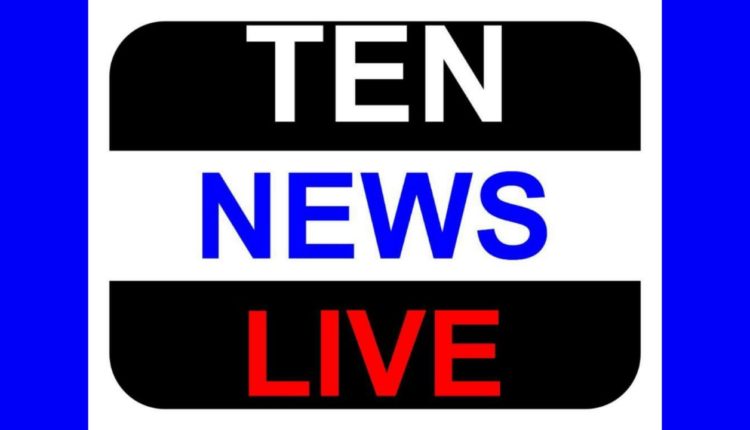 AAP's Ashutosh has assets worth Rs. 8 crore, Rakhi Birla 1.6 lakhs
Aam Aadmi Party candidate from North West Delhi Rakhi Birla has Rs. 1.6 lakh as movable assets, according to the declaration made by her during filing of nomination on Friday.
Two other candidates Ashutosh and Rajmohan Gandhi also filed their nomination papers from Chandni Chowk and East Delhi constituencies respectively.
Rakhi Birla, who was born in a Dalit family, had shown her assets worth Rs. 51,150 in her election affidavit in the previous Delhi Assembly polls.
Today, she showed her movable assets worth around Rs. 1.6 lakh and has a liability of Rs. 2.3 lakh.