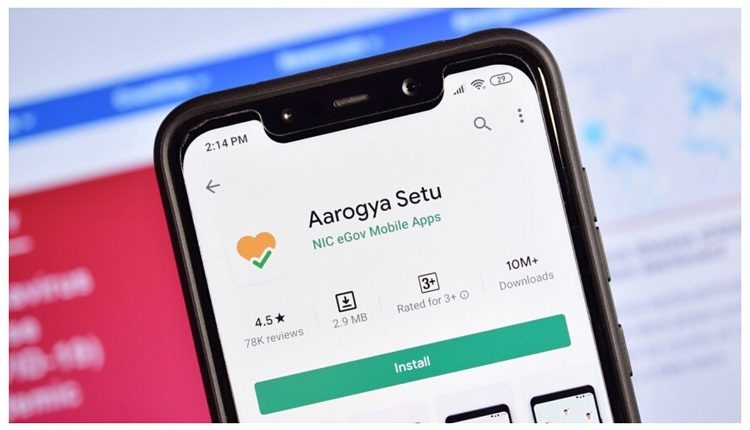 "Telephone took 75 years to reach 50 million users, radio 38 yrs, television 13 yrs, Internet 4 yrs, Facebook 19 months, Pokemon Go 19 days. #AarogyaSetu, India's app to fight COVID-19 has reached 50 million users in just 13 days – fastest ever globally for an App. Salute the spirit of India," said NITI Aayog CEO Amitabh Kant in a tweet.
The Aarogya Setu mobile application developed by the Government of India, is being very pro-actively promoted by all PM Modi, Union Ministers, BJP ruled CMs, MPs, MLAs while outlining it's feature of connecting with essential health services in this combined fight against Coronavirus, however, users of the app don't look similarly impressed.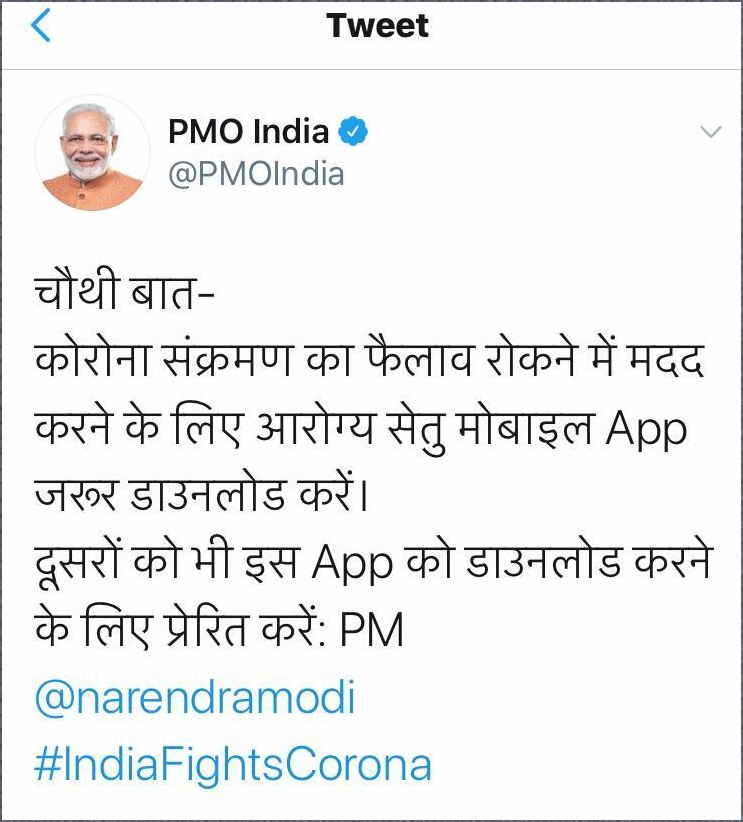 One of its regular user, Prof. S Vikram Singh says that the app's complete dependability on user based info makes its accuracy questionable.
"This app asks some general questions and entirely depends on user response. However, today we are also seeing many asymptomatic cases of Covid-19. Moreover, it takes a lot of other information from the user which we have no idea about."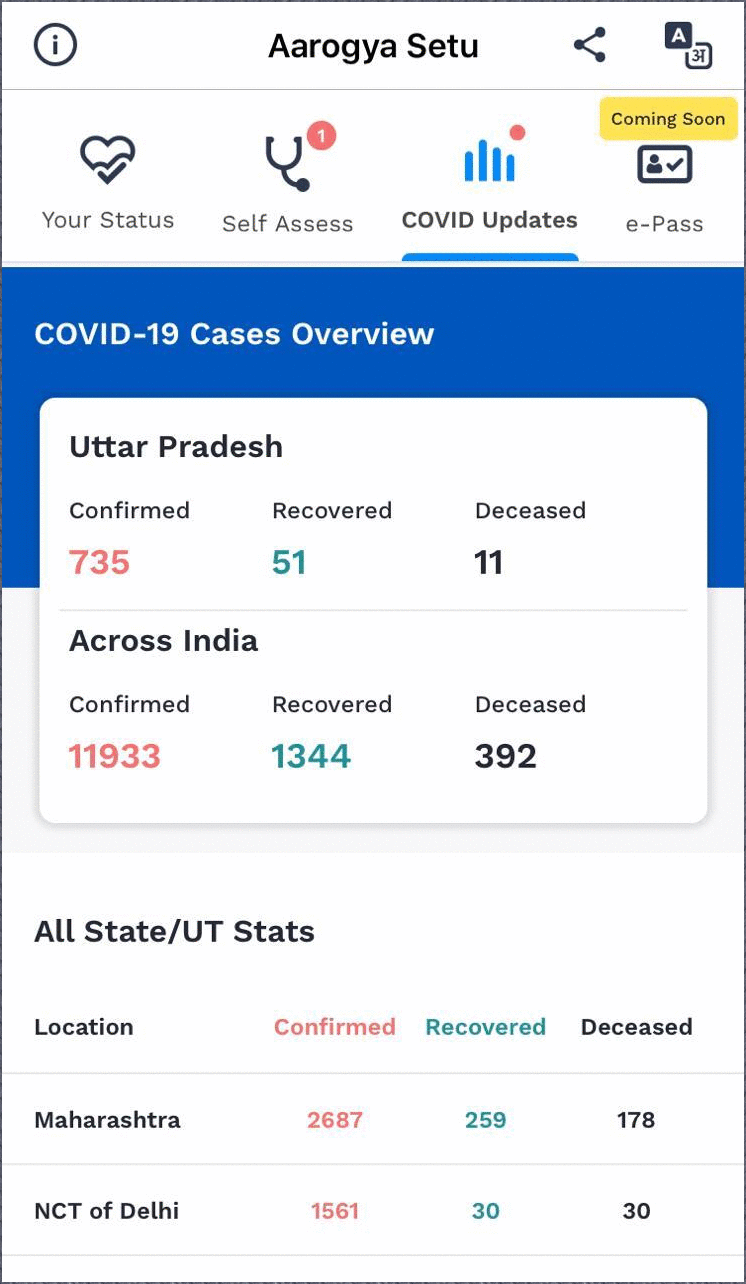 Speaking on the similar lines, Noida based IT professional and social activist, Vishnu Saini said, "This app is fine for awareness but much hype is created around it. Though it does not serve much purpose. The available database linked to app does not verify information based on location. Though being in Hotspot zone, it will need to use your Bluetooth or GPS to check proximity with a patient, but in lockdown how does it serve purpose when all patients are kept in isolation, so it does not serve purpose. Secondly it automatically enables Bluetooth and thus making phone connected to Bluetooth speakers around and playing phone sound on bluetooth which is nonsense."
Expressing his concerns further, he adds, "The app is very generic in nature which will not help in emergency. It shall have all emergency calling facilities and also nearby health centre database, isolation centres, testing lab details where one can contact in emergency. As the app is still used in isolation, may not be most useful unless it is installed almost on all phones and this will help identifying nearby patients automatically."
Retired army veteran, Colonel P Chandra also said that Aarogya Setu will be effective only if a person honestly fills up his medical condition, like cough, fever etc.
"If the details are not true then even if I am in near such person, I will not receive any warning. Aarogya Setu should also caution a person if he is nearing a hotspot area. This feature is important to be included. In near future people movement will start. So I should get warning message if I am approaching a hotspot area", he added.
An entrepreneur Sudhir Sood said, "Though I have downloaded it, but due to the need to keep the bluetooth on, it could cause serious infringement in one's privacy."
However, there were also some users who were all praises for this initiative and said that it is very good app if all enter the correct data.
"It is very useful if everyone uses it properly. Just downloading without using it will not work. One should keep the bluetooth always on to receive meaningful signals from neighbourhood" Prof. Unnikrishnan Anayathu.
"The way the app works is exceptional in a way that it collects the most accurate information from the user seeking their honest feedback regarding apparent symptoms and warns them of a possible encounter with a COVID-19 positive case," Shweta Bharti, GS, NEFOWA said.
Noida resident, Nisha Rai said, "It is a self assessment app. This can keep you safe when you step outside for any essential work. It gives my Health Status. This alerts you if you by chance cross the COVID Positive person.
This gives you update of COVID in India. This will soon be able to give epass which is under process and coming soon Feature."
Another active citizen of the district, Girish Govil called it a very beneficial app which tells the user about different zones and makes sure that we stay at a safe distance from containment areas of Covid-19.
Vineet Choudhary, who hails from Noida requested the government to increase the number of testings.
Fr John Dinakaran, who has been actively keeping a tab on spread of Covid-19 and keeping himself updated about the disease through different sources said, "The App is not complete yet. It is more like an informative App. We need the App to merge details of testing and provide data of strategic significance to the user and help in travel decisions times to come. Since all Apps have security issues, unless the benefits are immense, there will be no takers."
In nutshell, it can be said that while people have high expectations with the government in these trying times, the emphasis on Aarogya setu app is not what most citizen are able to come on terms with. Instead the suggestions and feedbacks are pouring to make the app more useful and significant in this fight against global pandemic.