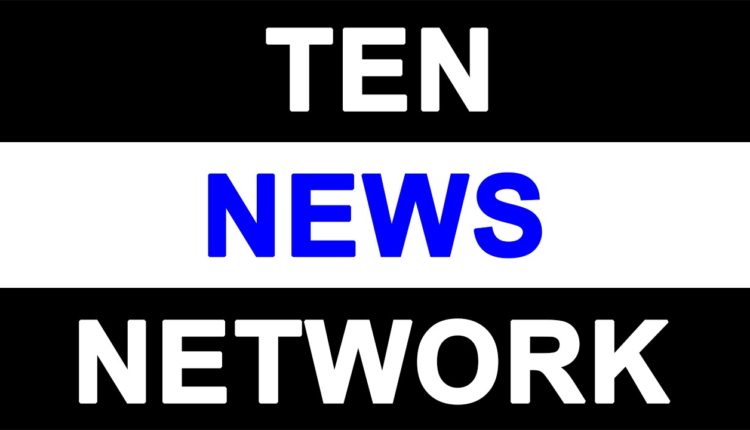 Activists address pertinent issues concerning Holy Cows: Bipin Sharma
A GauVanshVichar Gosthi was organized on 7th march, 2015 at the Rajasthan House, New Delhi to discuss several pertinent issues concerning the Holy Cows also referred to as the "Universal Benefactor".
The key speakers included many noted activists such as the octogenarian Om Prakash, Balkishan Agarwal, Sunil Gaudas, Govind Goel, and SubhashSethietc.
In his speech, Balkishan stressed upon the need for protection of cows all over the country, and talked about involving the corporates and the business houses in the better upkeep of Gaushalas. He highlighted how cows played an important role in the economic prosperity of the nation.
The speakers talked about incorporating innovative ways of giving encouragement to new research methodologies for protection of cows, and for enhancing the overall productivity. SubhashSethi emphasized upon launching more private institutes such as the National Dairy Research Institute (N.D.R.I), Karnal in the country.
Om Prakash enumerated the several benefits of Cow Milk, and expressed concern over the ill treatment meted out to cows in different nooks and corners of the country. He talked about the concept of using'Gobar Bricks'in building houses owing to its effectiveness in combatting the harmful nuclear radiations. He cited the instance of Bhopal Gas Tragedy where people who resided in houses built from Gobar Bricks were able to shield themselves from the hazards of the life threatening radiations.
The importance of 'Gobar Gas fuel' was discussed at length, as well as the far reaching benefits of Gobar Gas Fertilizers which wasscientifically proven to be a more healthy option than other conventional and modern fertilizers for the world citizenry.
Passionate volunteers and activists took a pledge for doing their bit towards saving the Holy cows, and involving the business class for redeeming the decrepit state of Gaushalas in the country.