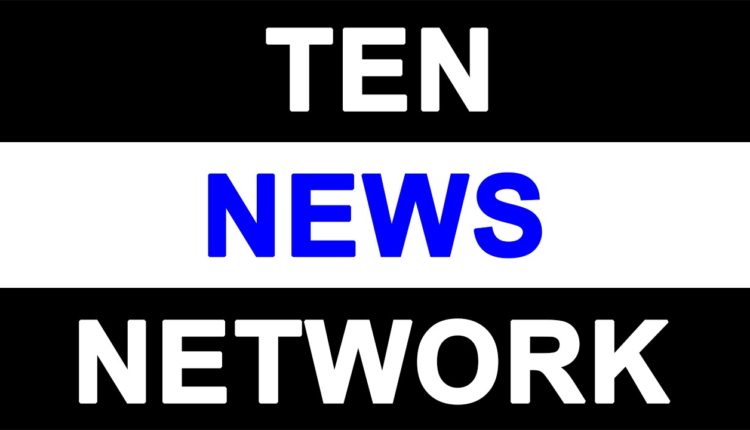 Adani Cement's Geoclean creates circular economy for Ambujanagar

New Delhi, 23rd January 2023: Adani Cement's waste management arm, Geoclean, enables a green economy for Ambujanagar (Gujarat) by safely managing solid and liquid wastes and diverting them from landfills, leading to resource conservation. The plant with a thermal substitution rate of 8% at Ambujanagar in Kodinar, Gujarat, has enabled the state to mitigate the challenges of plastic waste pollution by co-processing both solid and liquid waste provided by the state government, state pollution control board, and industries.
The plant assists numerous paper industries that produce significant amounts of plastic waste in Vapi as well as various chemical, pharmaceutical, and other sectors in Dahej, Ankleshwar, Surat, and Vadodara. Some of the waste streams co-processed at the plant include sorted plastic waste, trade rejects, refused derived fuel (RDF), industrial waste (sludges, liquid and solid waste), etc.  In order to efficiently use waste in kiln co-processing, Geoclean is a leader in the field and has established 6 pre-processing facilities and 14 co-processing throughout India. Every year, Geoclean processes more than 13,00,000 tonnes of waste across the country. These facilities have specialised waste storage spaces, feeding setups, and state-of-the-art laboratories.
 "Through our efforts on climate protection, we promote transition towards a more extensive circular economy," said Mr Ajay Kapur, CEO, Cement Business. "We are increasing our community outreach as a concrete step towards building a nation that runs on cleaner and greener energy. Geoclean works with stakeholders to find the most sustainable solution for their waste, diverting it from landfills and turning it into a circular resource."
Geoclean offers a wide range of waste management services, starting with assessment and consultation and continuing through laboratory analysis and waste characterization, logistics, transportation, and waste preparation for co-processing. It caters to over 500 customers across the country, primary clients being industrial and service companies, municipalities, and waste management firms.
The state-of-the-art processes employed, and highest operational standards ensure that waste is safely managed protecting the employees, communities and environment. Co-processing in cement kiln results in simultaneous material recycling and energy recovery from waste in thermal process of cement manufacturing. On one hand, this substitutes traditional fuel and raw materials in the cement process and, on the other hand, provides sustainable waste management solutions to waste generators.