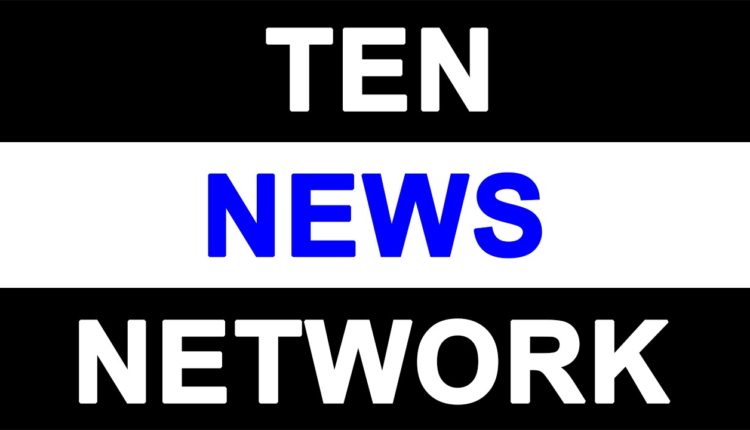 After 13 days strike, onion auctions resume in Nashik wholesale markets

Nashik, Oct 3 (IANS) Spelling relief ahead of Navratri and Diwali festivals, the onion traders on Tuesday morning resumed the auction of the teary vegetable in all the APMCs in the district after calling off their 13-day long strike late on Monday.
As news of the strike withdrawal spread, nearly a hundred trucks laden with onions started queuing up at various APMCs since dawn to participate in the auctions, including at Lasalgaon, Asia's biggest onion marketyard.
An estimated 75,000-80,000 quintals of onions are likely to be auctioned off today, which comes to around half the usual quota of daily trading at these APMCs, said a local trader.
The situation eased after Nashik Guardian Minister held a meeting with the traders on their demands and assured that the government was committed to fulfilling them.
The Nashik District Onion Traders Association President Khandu Deore said that the traders took the decision "in the interest of the farmers, who have been badly hit by the 13-day strike, amid fears of a shortage and price hikes in the retail markets.
"However, we have given the government one month's time to consider our demands and if these are not met, we shall again resort to a strike," Deore warned.
It may be recalled that the onion traders had a series of meetings with the Maharashtra government and the Centre in the past one week to hammer out a solution, but there was no amicable outcome. This was the second major vegetable crisis to hit the markets after the tomato imbroglio that crushed the consumers when prices of the red, fleshy veggie overshot Rs 200/kg between June-Aug, started easing after September, and have now stabilised to reasonable levels since three weeks.
–IANS
qn/shb