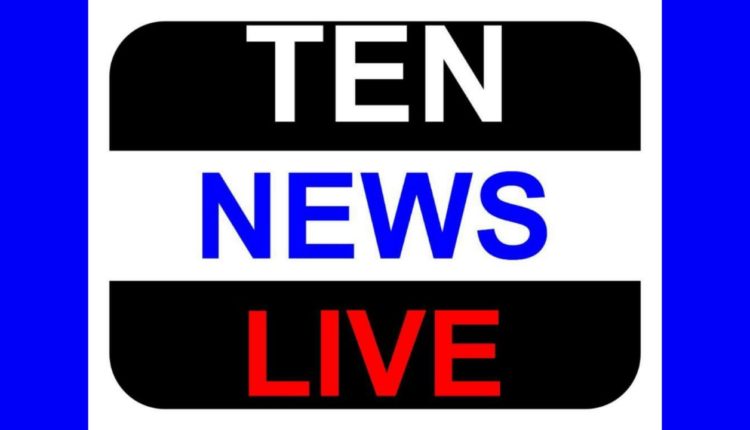 After BJP declines to form govt, Delhi LG invites AAP for discussions
The BJP, which emerged as the single largest party in Delhi assembly polls but fell short of a majority, on Thursday declined to form a government, strengthening the likelihood of fresh election in the national capital.
Meanwhile, lieuenant governor Najeeb Jung has invited Aam Aadmi Party chief Arvind Kejriwal, whose party with 28 MLAs is the second largest, for discussions on government formation on Saturday. Like BJP, AAP is also expected to decline the offer, citing lack of mandate.