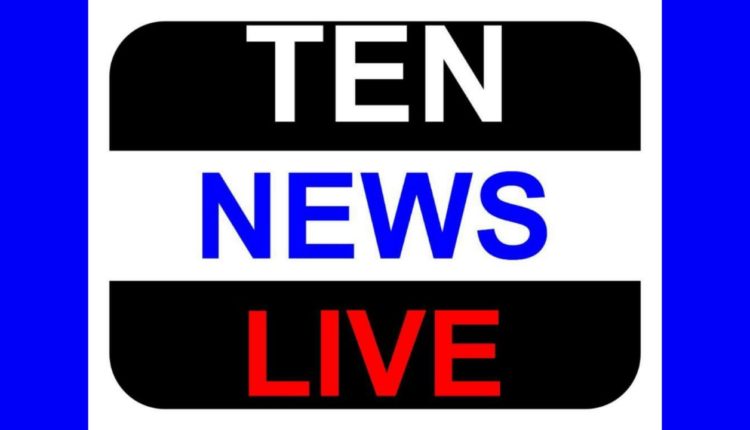 New Delhi: Indian Medical Association (IMA) understands that the Union Government has approved the technical amendment in the proposed Consumer Protection Bill by a Cabinet decision on Monday, 24th June, 2019 removing Health Care services from the list of services.
IMA welcomes this important gesture to the medical fraternity and the Healthcare industry. This will be a turning point in Doctor-Patient Relationship and also address the larger issue of Healthcare violence. IMA thanks Prime Minister of India, Narendra Modi and the Government of India on effectively addressing the root cause of violence in hospitals and on doctors.
IMA believes that specific removal of Healthcare from being mentioned in the list is a goodwill gesture in the right direction. However, IMA is anxious on its impact on litigation against doctors and hospitals. IMA expects all sections of the society to welcome this development. This decision should be effectively used for promoting trust between the Doctors and Patients.
Way back in 1993 Supreme Court of India had pronounced a Patient as a Consumer. The Medical Profession ever since has been in a conflict as to where it leaves the medical practice. It is pertinent to note that since then 1 in 3 doctors in India have been sued and the Healthcare violence in the country commenced post this Judgement.
IMA trusts that the Government of India have taken all these facts into consideration before arriving at a decision. The Medical fraternity of India expects reduction in the number of litigations and in Healthcare violence. IMA demands to shift Healthcare services to the exclusion list for furthering these benefits.