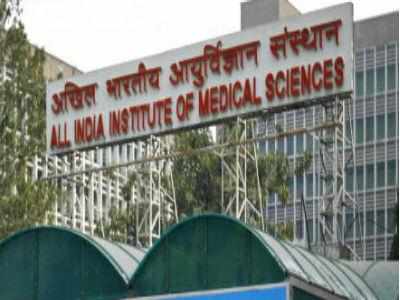 New Delhi, 20 May 2022: AIIMS has announced to make the medical tests including blood tests, X-rays and so on free for up to Rs 300. However, it will be compensated by increasing the costs of the private wards at the hospital.
AIIMS Director Dr Randeep Guleria had constituted a committee to decide in this regard and has also proposed a discount to the patients of up to Rs 500. But the administration concluded to make it up to Rs 300, making most of the minor tests free.
According to sources, this has been done keeping in mind the benefit of the poor patients as around 12000 patients visit AIIMS every day. Their money and time will be saved as the regular OPD patients had to visit at least twice for treatment. Now, X-Rays, Ultrasound, Blood Tests for kidney, liver, dengue, malaria, blood profile and so on is now free.