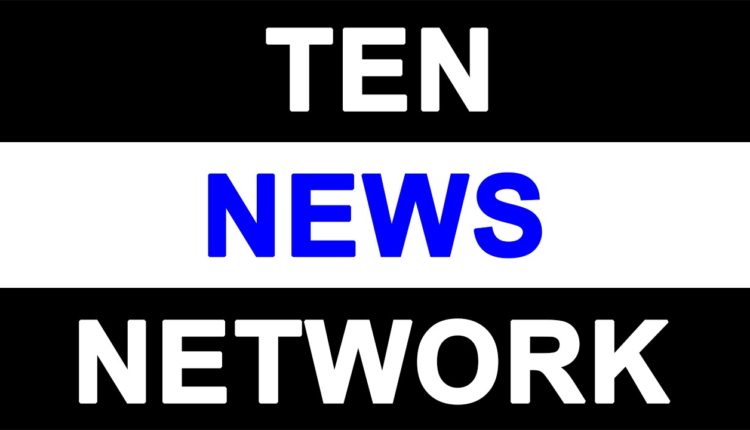 Akasa bares her soul in 'Manmaani': It's like pages out of my diary

Mumbai, Sep 27 (IANS) Music sensation and youth icon Akasa, who has embarked on a new chapter in her musical journey with her latest release, 'Manmaani', said it's a track filled with emotions that everyone can resonate with.
The soulful track is a departure from AKASA's signature dance bangers, offering a soft, beautiful melody that tugs at the heartstrings.
Written, composed and sung by Akasa, 'Manmaani' is a heart touching song that narrates a poignant story of moving on, and embracing a fresh start in life while treasuring cherished memories in one's heart.
The song resonates with its bittersweet, emotional, and relatable lyrics. The track reminds us that sometimes, the best things in life are fleeting, and we must learn the art of letting go.
Talking about the song, Akasa shared: "I think Manmaani is one of the most personal songs of mine yet… almost like pages out of my diary."
"It's the first time everybody will not only hear me but also see me like this, and I am beyond excited. It's a track filled with emotions that I believe each of you will resonate with," shared Akasa.
The music video features actor Rohan Khurana opposite Akasa. It delicately portrays a couple navigating the complexities of their relationship. What sets this video apart is its use of immersive 'LUMA AI' to tell a compelling story telling.
She added: "The video is all heart because of the beautiful people from Thought Anarchy who worked on it. I think I could've done this only with Rohan Khurana as my co-star because of how he's performed and how much soul he brings into his acting."
Sharing his excitement on the release, Rohan expressed, "Working on 'Manmaani' with Akasa has been incredible. The song's emotional depth and relatability are honestly moving."
"Incorporating 'LUMA AI' in the video has taken the feel of the track to a whole new level. I believe that this track is going to touch the hearts of listeners," added Rohan.
With its soulful lyrics and beautiful melody, the song serves as a poignant reminder that even as love fades, its echoes can inspire a brighter future.
Meanwhile, Akasa is known for her pop single 'Naagin', 'Dhoondti Firaan', and lively bops like 'Naiyyo' and 'Shola'.
She was also a contestant in 'Bigg Boss 15'. Her bollywood discography includes 'Kheech Meri Photo' and 'Dil Na Jaaneya'.
–IANS
sp/prw