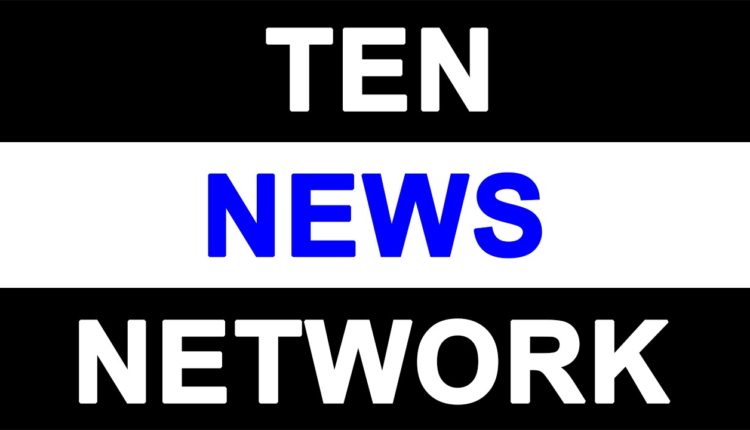 All India Pre Veterinary Test (AIPVT)– 2016 result declared

All India Pre Veterinary Test (AIPVT)– 2016 result declared and achievements made by the Veterinary Council of India during the past two years
Amit Kumar from Haryana top the All India Pre Veterinary Test (AIPVT)– 2016
Dr. Sanjeev Kumar Balyan, Minister of State for Agriculture and Farmers Welfare Ministry today here declared the All India Pre Veterinary Test (AIPVT)– 2016 result and achievements made by the Veterinary Council of India during the past two years. Dr. Balyan announced that Shri Amit Kumar from Haryana top the All India Pre Veterinary Test (AIPVT)– 2016.Shri Rohit Sangwan from Haryana got second rank and Palak from Haryana got third rank.
All India Pre Veterinary Test (AIPVT)– 2016
· Total 84012 candidates were registered and 72534 candidates appeared in the examination.
· Total number of seats increases from 234 to 452 under 15% All India quota over the years for admission to B.V.Sc. & AH. Degree course. Keeping in view the performance of AIPVT, the States of Haryana, Madhya Pradesh, Manipur and Rajasthan have participated in AIPVT-2016 for using of merit list of AIPVT-2016 for filling up 85% of seats in their States.
· Reservation of SC/ST/OBC and PH candidates under 15% All India quota are made from 2015.
· Entire Application process has been made online, including uploading of photograph, signature, thumb impression and payment of fee. The candidates are NOT required to send any document to the Council's Office.
· Question papers were administered in bilingual i.e English and Hindi Medium from 2015.
· In order to conduct smooth, fair and peaceful, examination, Supervisors, Coordinators and Asstt. Coordinators were appointed in each city and centres. In addition to this, Observers were also deputed in each city for overall supervision of examination process. The participating States have also deputed State Observers at each centre in the City.
· Further, two sets of question papers were kept in each city and which set is to be used in AIPVT was decided randomly on the day of examination and the same was communicated to all the concerned by SMS. Confirmation of receipt of SMS was done telephonically.
· A Control Room in the office of the Council to provide assistance to all the persons involved in the examination process was established.
· Dully filled OMR Answer sheet received from each candidates were scanned through Image scanner under Surveillance of CCTV Camera.
· Images, OMR responses and Answer key displayed on website of Council www.aipvt.vci.nic.in for candidates for challenge of responses captured in their OMR Answer sheet and Answer key implemented.
Admissions in Veterinary Colleges
· Total seats for admissions in Veterinary Colleges have been increased from 2311 to 3427 during the last two years. After implementation of Minimum Standards of Veterinary Education Degree Course – B.V.Sc. & A.H. Regulations, 2016 about 700 seats will increase in 35 existing Veterinary Colleges.
No. of Veterinary Colleges
· Till 2014, there were 36 Veterinary Colleges. While during last two years 16 Veterinary Colleges have been added. Total Veterinary Colleges increased from 36 to 52 during the last two years.
· Increase in Veterinary Colleges – 16
Private Sector- 2 Government Sector – 14
Regulations
· The Council has revised Minimum Standards Regulations for B.V.Sc. & A.H. course – Degree Course and approval is to receive. The salient features of the said Regulations are as under :-
o Internship has been increased from six months to one year
o Annual Admission has been introduced
o Provision for summer and winter break
o More emphasis has been given to animal welfare
o Adoption of Villages
o In phased manner computer simulations have been asked to be adopted
o External system of evaluation has been retained
o Working days have been increased to 2010.
· The Council proposes to frame the following Regulations :-
o Veterinary Practice Regulations
o Post Graduate Regulations in Veterinary Science.
Amendment in Indian Veterinary Council Act
· Amendments have been proposed in the Indian Veterinary Council Act, 1984.