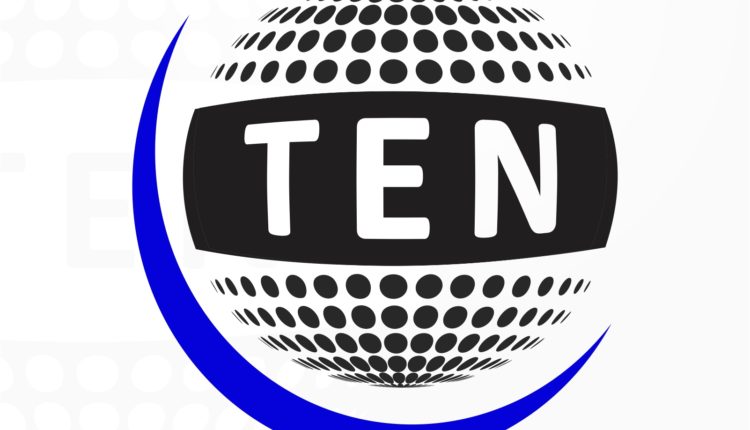 Alleged Phone Bomb found in check-in luggage of Mangluru-Dubai flight :ANI
Indigo flight from Mangaluru to Dubai was delayed at Mangaluru Airport after detection of suspicious object in check-in luggage.
Later Indigo said that security staff at Mangaluru Airport was alerted after catching suspect carrying alleged cellphone bomb. Matter is also reported to local police.