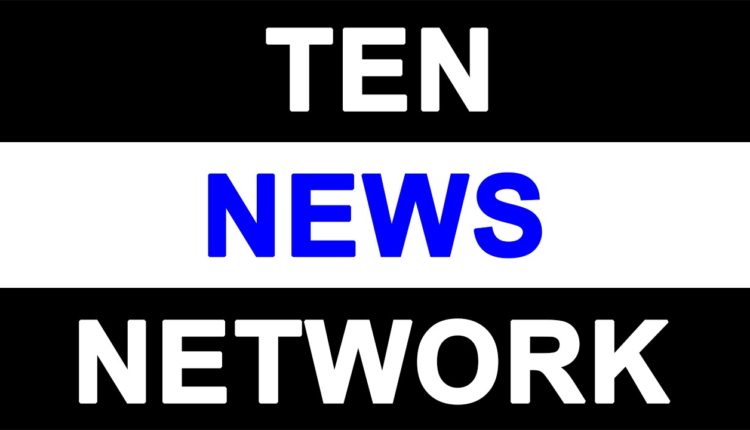 #AMU VC to meet HRD minister on March 10
Aligarh, Mar 8 (PTI) Amid the controversy over its minority status, Aligarh Muslim University Vice Chancellor Lt Gen (Retd) Zameer Uddin Shah will meet HRD Minister Smriti Irani in New Delhi on March 10.
"Thursday's meeting between the two could well mark a watershed moment in AMU's present uneasy relationship with the HRD Ministry," an AMU spokesman said.
Shah had yesterday said the preservation of minority character of the university is a very emotive and sensitive issue for the Muslims of the country.
He was speaking at a seminar here on 'Religious Tolerance and India's Pluralistic Ethos' organized by the Sir Syed Educational Society.
Shah said in his meeting with the Prime Minister Narendra Modi on Saturday, he informed him that any attempt to tamper with the minority status of AMU would cause "disquiet" in the Muslim community.
Noting that Modi gave him a patient hearing, the Vice- Chancellor said, "I feel that the Prime Minister is going to give very serious consideration to all the issues raised by us in the memorandum."
Shah said he also stressed that if the university's three off-campus centres located in Kerala, West Bengal and Bihar continue to be starved of funds, their very existence would be jeopardised.
The Vice Chancellor did not comment on media reports about his alleged humiliation by Irani on January 8 when he accompanied a delegation led by Kerala Chief Minister Oommen Chandy, which had gone to meet her and refused to disclose whether the issue had come up during his meeting with the Prime Minister.
A number of prominent alumni, including former Rajya Sabha member Mohammad Adeeb, had voiced their concern over the incident.
In a letter addressed to different alumni associations, Adeeb said, "We share the humiliation which has been heaped on a man who is not only the Vice-Chancellor of this great institution but also the former Deputy Chief of the Armed Forces of India.