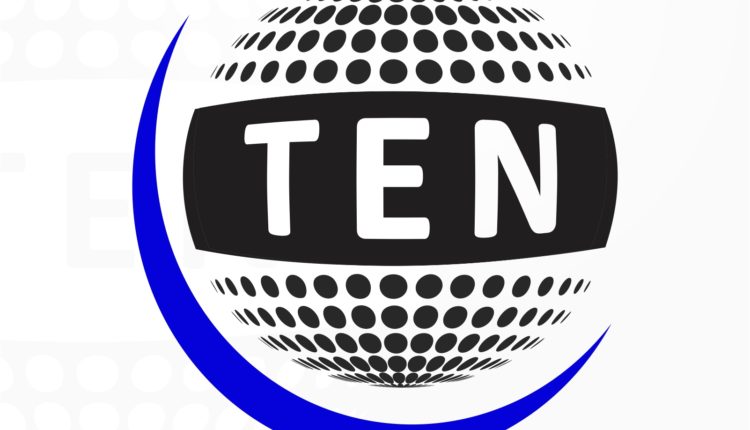 #Amway opens Express Pick & Pay Store in #Gurugram
Amway opens Express Pick & Pay Store in Gurugram
 Gurugram, 5 August 2016: Amway India, the country's leading direct selling FMCG Company, opened an Express Pick & Pay store in Gurugram today. The new set-up is located at SG 044, DLS Galleria Commercial Complex, DLF Phase – IV, Gurugram – 122002. This is the 19th store opened by the company, as a part of its strategy to increase consumer outreach. The store's format is similar to a 'Mini Shopping Centre' which gives an opportunity to the Amway consumers and distributors to touch/feel and purchase the high quality products offered by Amway.
On the occasion, GS Cheema, Regional Head – North & East, Amway India, said, "There is a high level of interest and appreciation of Amway products which has encouraged us to open an Express Pick & Pay store here. This store will play a key role in increasing availability and visibility of Amway's products to consumers in Gurugram."
Amway India sells more than 130 daily use products across categories like Nutrition, Beauty, Personal Care and Home Care. Amway products are popular not just in India but across the world. Nutrilite is the world's No. 1 selling vitamins and dietary supplements brand*. Nutrilite has established itself as a leading brand in the vitamins and dietary supplements category in India as well. The company has signed Farhan Akhtar as the brand ambassador for the Nutrilite range in India to further promote the brand. Artistry is among the world's top five, largest selling, premium skin care brands*. Amway India also offers 'Attitude', a premium skincare and cosmetics brand targeted at India youth. The product range has been developed keeping the needs of Indian consumers into consideration.
All Amway products will be available at the newly opened Express Pick & Pay store.
*Source: Euromonitor International Limited. www.euromonitor.com/amway-claims
About Amway India
Amway India is a wholly owned subsidiary of Amway Corporation with headquarters located in Ada, Michigan, USA.  Amway Corporation is one of the largest Direct Selling companies in the world with presence in over 100 countries & territories.
Globally, Amway is over 55 year old, US $ 9.5 billion, manufacturer and direct seller of high quality consumer goods. Amway's innovation and industry-leading R&D has seen more than 1,150 patents granted and another 500 patents pending.  Amway has more than 950 scientists across 75 research and development and quality assurance laboratories worldwide.
Amway India sells more than 130 daily use products across categories like Nutrition, Beauty, Personal Care and Home Care through individuals who make personal recommendations regarding the use of distinctive quality products. Amway products are widely recognized and appreciated for their quality and value. These products are backed by a money back guarantee for 100% satisfaction of use.
Amway products are popular not just in India but across the world. Nutrilite is the world's No. 1 selling vitamins and dietary supplements brand while Artistry is among the world's top five, largest selling, premium skincare brands. (Source Euromonitor International Limited.www.euromonitor.com/amway-claims