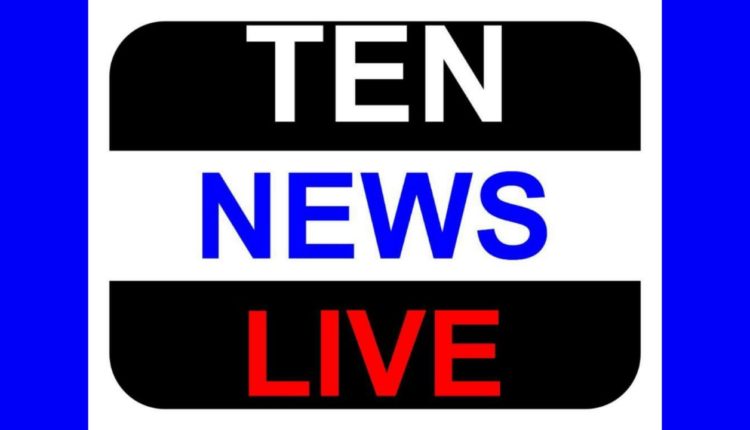 Annoyed WITH GOVT CAIT TAKING BRAND AMBASSADOR ISSUE TO COURT
Inspite of repeated communications to various Ministries in past many months and having failed draw any attention of the Government towards fixing liability of Brand Ambassadors endorsing different products and also calling stressing the need to bring them under ambit of Consumer Protection Act, the Confederation of All India Traders (CAIT) has now decided to move to Court of law. The matter assumes significance in the wake of the fact that Brand Ambassadors influence to a great extent the choice of the consumer and as such can not escape the liability of the product. Film Celebrities like Amitabh Bachhan, Madhuri Dikshit, Preity Zinta, Govinda, Hema Malini, Cricketers Sachin Tendulkar, Mahender Singh Dhoni and several others are regularly endorsing various products.
Since consumer feal cheated and traders face penal actions by the Departments we can not wait for an indefinite period for the response of the Government and are not going to leave this issue as it is but will take it to its logical end-said Mr. B.C.Bhartia, National President and Mr. Praveen Khandelwal,Secretary General of CAIT.
CAIT National President Mr, B.C.Bhartia & Secretary General Mr. Praveen Khandelwal  said that soon after the incident of Maggie, the CAIT is constantly demanding the Government either to confirm whether Brand Ambassadors are liable or not for the good claims made by them in endorsement of any product  and in event of any inferior or non-standard quality of such product whether Brand Ambassadors are also liable or not. The CAIT has sent several communications to Government including Union Consumer Affairs Minister Mr. Ram Vilas Paswan but what to say of clarifying the question even no acknowledgement has been made. Such a lethargic attitude on an important issue is uncalled for.
Being highly dis-satisfied with the non responsive attitude of the Government on the issue, the CAIT has left with no other alternative but to take shelter of the Court and very soon the CAIT shall be filing petition in appropriate Court in larger interest of consumers in the Country.
Brand Ambassadors as "service providers" since they endorse product generally under a contract and against considerations. It has also said that endorsements by Brand Ambassadors influence choice of the customer to great extent. "It is a well known fact that endorsements are done solely with a motive to push sales of the products and as such the Brand Ambassadors become integral part of sales campaign of such product and can not escape from the liability of the claims made by them in endorsements. The Brand Ambassadors are not doing any charity but providing commercial services and as such their role needs to be defined. Being a celebrity, one can not be absolved from the responsibility.