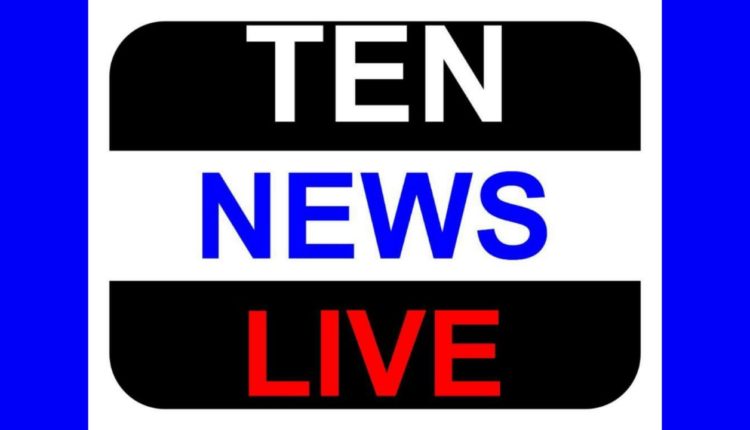 Annual Sports Day Function at Greater Valley School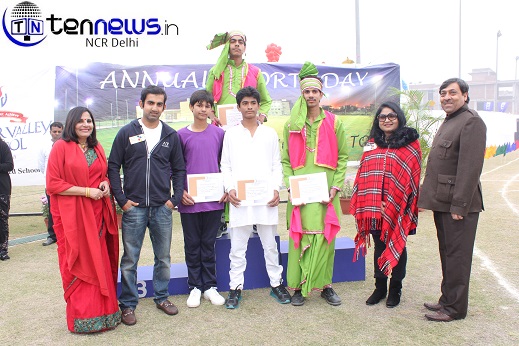 The Annual Sports Day Function at Greater Valley School was held in the school campus on the 21st December 2013.
The children had rehearsed and re-rehearsed by putting in a lot of hard work, which was evident in the quality and flawless performances by one and all.
The event was opened by the Guest of Honour,  founder chairperson & managing director of GREATER VALLEY SCHOOL Mrs. Anurradha Prasad    a name that needs no introduction in the media industry today. She  blessed the students with her words of wisdom and truly appreciated the good work being carried out by Sammarth in Greater Valley School.
Mr.GautamGambhir, renowned Indian cricketer, graced the occasion as the Chief Guest and was welcomed with a huge round of applause. He was very impressed to see the sports set up in Greater Valley School and enjoyed the drills performed.
This year the students of Greater Valley School highlighted the different states of India, by presenting a special assembly on various Indian states through the year. So it seemed appropriate to have the theme of our Annual Sports Day 2013-2014 dedicated to our motherland "India".  Students from Grade 1 upwards dedicated their drill to specific states, by incorporating the respective states costumes and flavours.
The best Drill trophies in the Pre-Primary section were bagged by Grade 1 Section B and C who represented the state of Gujarat and Kindergarten Section B and C who performed with umbrellas in the Primary section the trophy was bagged by Grade 4 and 5 who represented the state of Maharashtra and performed the Lazium dance and in the senior section Grade 9 and 10 took the trophy for their energetic representation of Bhangra as a workout, a fresh and exciting addition to the world of fitness
The best house was won by the GARNET house.
The award for the Best Marching Contingent went to TOPAZ House
The Sportsman of the year went to AbhishekhTawar
The Best Athlete of the year went to Aakash
"All children should have the right to learn together" stated Principal GVS MrsPoonamChaubey, and she appreciated teachers and students effort in putting up a spectacular show.