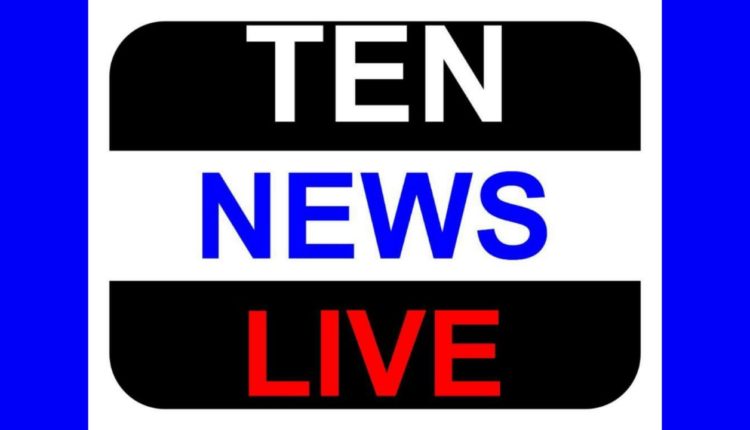 Another Delhi cop attacked: Group of three thrashes ACP
Yet another police officer was assaulted in the city, this time in what appears to be a case of road rage. The officer – an assistant commissioner of police in the special cell's anti terror squad – and his driver were punched, kicked and hit with steel knuckles by three persons, including a woman, after a car bumped into the cop's vehicle from behind.
ACP Amit Singh was in plainclothes and not using his official car. He was taken to AIIMS Trauma Centre and later shifted to AIIMS, where he is stated to be out of danger and stable. Singh received 15 stitches on his head.