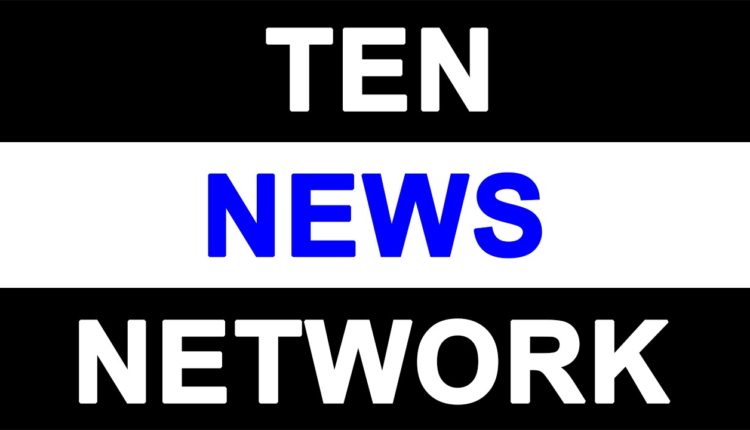 Apple #iPhone SE to launch in India on April 8.
Beetel Teletech Limited has announced that it will offer Apple's newest iPhone,iPhone SE, beginning April 8 at its over 3,500 retail outlets across India.
Beetel Teletech is a part of US-based global distribution firm Brightstar.
iPhone SE has a 4-inch (10-cm) screen and represents Apple's second bid for the crowded mid-tier market after an unsuccessful foray three years ago.
The new phone, with Apple's vaunted A9 chip, is much faster than Apple's previous attempt at an entry-level phone, launched in 2013. The iPhone SE is expected to arrive in India in April for a starting price of Rs 39,000.