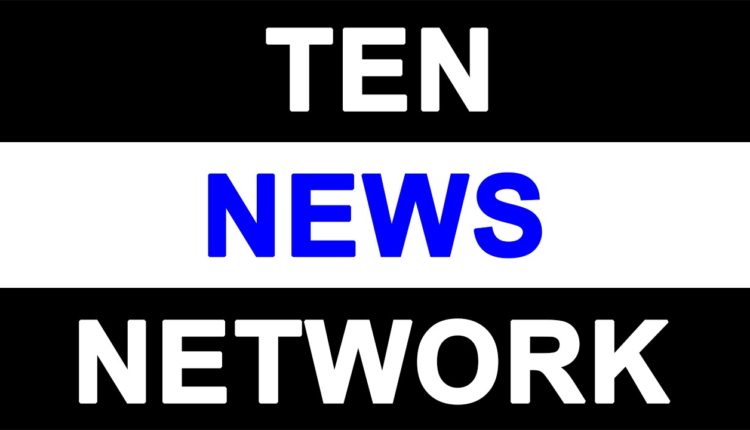 Apple may bring OLED to nine new devices by 2027: Report

San Francisco, Nov 19 (IANS) Apple is reportedly planning to bring OLED display technology to nine new devices by 2027.
Apple is expected to introduce OLED displays on the iPad mini and iPad Air in 2026, following their introduction on both iPad Pro models next year, reports MacRumors.
The news was first reported by Taiwan's ET News. While the iPad Air will keep its 10.9-inch display, the iPad mini's screen will expand from 8.3 to 8.7 inches.
Apple will introduce OLED display technology to the rumoured 12.9-inch iPad Air model in 2027, which is expected to debut with an LCD display early next year, the report mentioned.
Moreover, the tech giant plans to upgrade the iPad Pro's OLED panels in 2027 to a next-generation panel with improved light efficiency via Color Filter on Encapsulation (CoE), which is expected to reduce power consumption by around 20 per cent.
The use of a colour filter may also allow Apple to implement under-display camera technology for the first time on the iPad, according to the report. In addition, the report said that Apple is rumoured to bring OLED to the 16-inch MacBook Pro in 2025, followed by the 14-inch model in 2026.
In 2026, the 13-and 15-inch MacBook Air models will also switch from LCD to OLED. Meanwhile, Apple has announced to support the RCS (Rich Communication Services) messaging standard on iPhones, used by most Android devices, in later 2024.
In a statement to 9to5Mac, the tech giant said that RCS will offer better interoperability for cross-platform messages.
–IANS
shs/svn