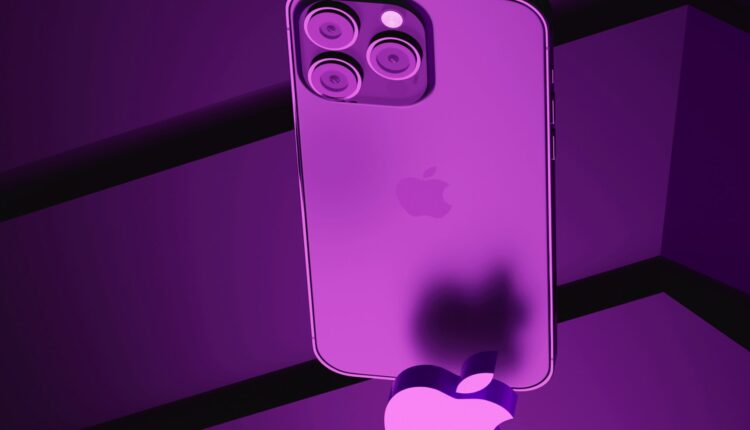 Apple 'shifting' to USB-C charging in iPhone 15 to herald a new era

New Delhi, Sep 12 (IANS) Introducing a USB-C charging cable point in iPhone 15 is set to herald a new era for Apple, as several countries including India have agreed to the adoption of USB Type-C as a common charging port for all smart devices.
The iPhone 15, in all likelihood, is to come with a USB-C charging cable point, ditching the proprietary lightning cable. The new generation of iPhones were set to be revealed on Tuesday (US time).
Although reports claim that the USB-C port will be available on all iPhone 15 models, famed Apple analyst Ming-Chi Kuo said that only the Pro and Pro Max will benefit from faster data transfer rates.
Both premium models will have "at least" USB 3.2 or Thunderbolt 3 ports, while the base iPhone 15 and 15 Plus will have USB 2.0 ports.
Some Apple iPhone 15 models are likely to support charging up to 35W which will offer faster charging speeds.
Apple shifting to USB-C comes as the European Commission has made a move by passing a resolution that all smartphone makers will be required to support USB-C as a single charging standard for all mobile devices across the EU nations by 2024.
In India, nine in 10 Indian consumers want the government to drive standardisation of charging cables on priority as it will reduce inconvenience and make charging cables more affordable, according to community social media platform LocalCircles.
Most consumers now demand that the government should create common standards for USB charging cables like the EU as they believe standardisation will drive prices lower and make original charging cables more affordable.
Earlier this year, the Indian government announced the standardisation of charging cables as the Type-C chord for various electronic devices like mobile phones, laptops, notebooks, and more.
The Bureau of Indian Standards (BIS) published standards for USB Type C receptacles, plug and cables, which is aimed at providing common charging solutions for the smartphones and other electronic devices sold in the country."This would help in achieving the Government of India's mission to reduce e-waste and move towards sustainable development," the BIS said.
–IANS
na/