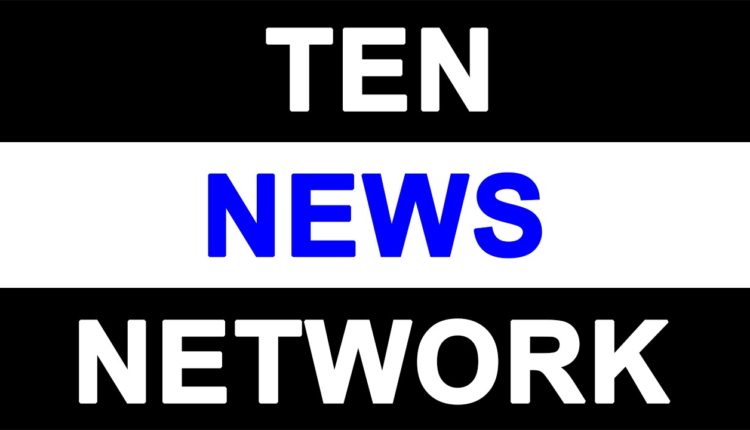 Arcelia by Shoppers Stops expands its beauty portfolio with new lipsticks range!

New Delhi, 15th December 2022: Arcelia launches an exciting range of lipsticks as a part of its expansion into colour cosmetics. The Arcelia lipstick range across matte and creamy lines boasts of a comprehensive range of 75 shades to suit every skin tone.
Arcelia is a young and glamorous beauty brand, this premium beauty brand brings to life the pure and real treasures of beauty. Arcelia's recent launch demonstrates the brand's commitment to cosmetics as it seeks to enter India's rapidly growing beauty industry. The vitamin-infused lipsticks are available in a variety of colours, including pinks, reds, fuchsias, browns, and nudes to suit all Indian skin tones.
Matte lipsticks are the new rage as they are hyperlight, long-lasting, intensely pigmented and transfer-proof. The long-wearing Matte lipstick has a plush, colour-rich formula. It is enriched with the goodness of almond oil, Jojoba oil, and Vitamin E that soothes, nourishes and rejuvenates your lips. Also available are the creamy matte for women who prefer moisturizing textures.
The Arcelia lipsticks are available in both regular and mini sizes. They offer one-stroke application and extensive coverage. Customers can select from full matte liquid lipsticks, highly pigmented matte lipsticks and very comfortable creme lipsticks.
The new lipstick line is vegan, cruelty and paraben-free, and without harmful chemicals and preservatives, providing customers with a safe and ethical beauty product.
Speaking on the launch of Arcelia lipstick line, Mr. Biju Kassim – Customer Care Associate & President Beauty said, "Beauty is one of our strategic growth pillars. We created and launched Arcelia to broaden our beauty portfolio with world class beauty and personal care products. Arcelia is for the modern-day confident woman who owns herself and her victories. With the brand's visible success, we now expand into lipsticks. This new range highlights our ongoing product development efforts to create a portfolio of products you will appreciate. We are confident that both brand loyalists and new customers will enjoy this new collection.