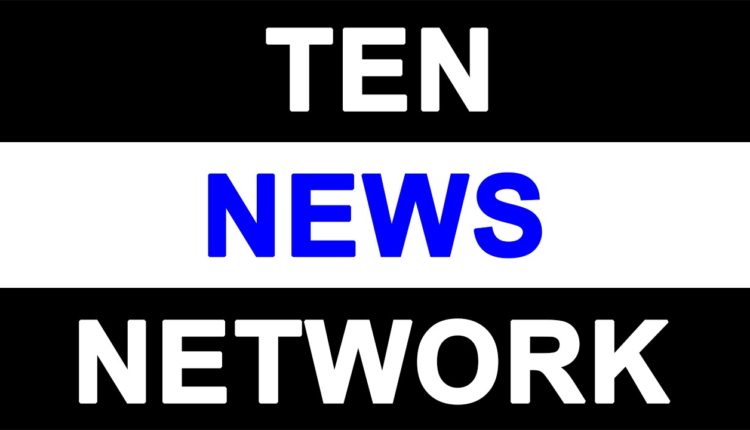 ARES LAUNCHES RACING HELMET
"ARES" first of its kind Helmet brand manufactured by applying NASA technology is now available for passionate bikers. Ares series of products will translate the street biking experience into a new level ensuring more style and safety.

Keeping in the mind the needs, team of highly experienced professionals has come up with new model "ARES Racing Helmet".
Yes the model is design especially for Racers. As the helmets will have graphics and the new model will be also aimed at passionate and professional bikers.
 "ARES Racing Helmet" is a revolutionary new high-end helmet especially for Professionals and passionate bikers with its fascinating, bright and attractive orange color used with Z Black in stroke graphics which indicates speed.  The helmet designed in Italy by highly trained Professional, produced using innovation technologies and high-tech machines, very high impact strength shell, high density of EPS to absorb the impact, imported Iridium coated unbreakable Polycarbonate anti scratch visors. Designer Interiors with single push button unique visor locking system to ensure safety in case of accident and for extra safety reflective fabrics were used in neck pads.
Stainless steel Micro-Metric European Standard Buckle 3G38; Designer Chin strap metal passante for size adjustment and also use of polyester webbing will be well accepted in the market. The Helmet will be available with one additional clear polycarbonate Anti -Scratch Coated visor for day time use.
ARES Racing Helmet has come up with Anti-Theft Ring, Air-Water tight Spectra guard, Hi-Frequency interiors made up of soft PU-Foam for better comfort and the Fabric used for interiors is Jersey Dress. The helmet will be available in two sizes 580mm and 600mm.
Commenting on the launch, Mr. Rajeev Kapur, Managing Director ARES Helmets "With the launch of ARES Racing Helmet we are adding one more model in our ARES Series. Our products are designed in such way to add a style statement to the rider.
ARES Racing Helmet boasts of high-end material and Phase Change technologies, including those used by NASA for Astronauts.OUTLAST –a US based company has especially developed phase change technology for designing NASA Astronauts suits which keep them neither too hot nor cold. This certified NASA Technology is very first time is being used in any helmet brand. The phase change technology works on the principals of ice cube cooling a drink. It enhances textile by providing the benefit of proactive temperature regulation that manages heat and moisture. Moreover, Phase change technology is optional with entire ARES range of helmets.
ARES will be manufactured by Steelbird Helmets with Technical collaboration with OUTLAST Technologies.
Priced Range between Rs 2,999-3, 999, the helmet has an attractive glossy and Matt finish and is available in STROKE, SKULL, DENIM, DEVIL Model and so on.