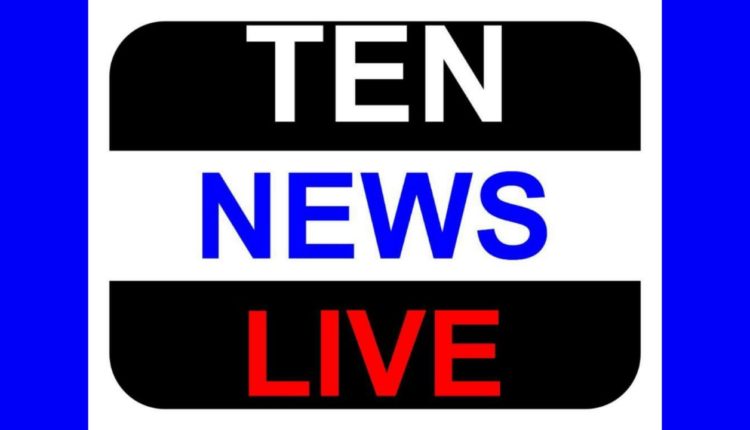 #ArunJaitley is richest minister; PM #NarendraModi has assets of Rs 1.26 crore
Prime Minister Narendra Modi has assets worth Rs 1.26 crore, according to details of assets and liabilities of the Union Council of Ministers uploaded on the PMO website on Monday. While finance and defence minister Arun Jaitley turns out to be the richest with assets totaling Rs 72.10 crore, urban development minister Venkaiah Naidu has the least assets totalling Rs 20.45 lakh.
Modi's assets include Rs 38,700 in cash, bank balance and deposits worth Rs 1,32,698 and Rs 17,00,927 respectively, Rs 20,000 in bonds, Rs 2,35,000 in NSC, Rs 1,99,031 in insurance policies and jewellery and precious items worth Rs 1,20,980. He owns a house in Gandhinagar worth Rs 1 crore.