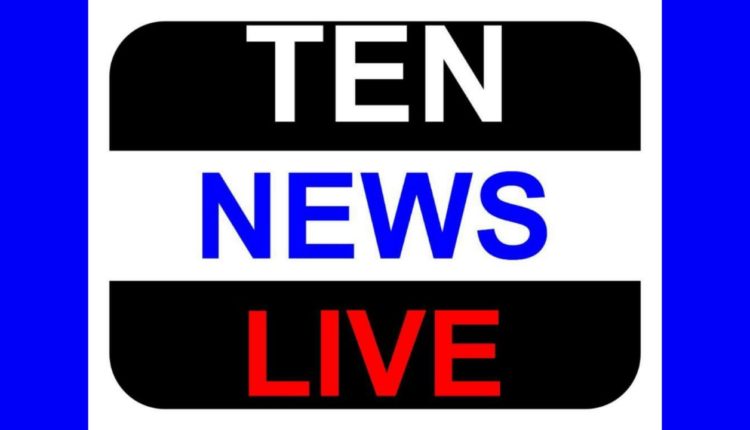 #arvindkejriwal appeals Delhi Voters to devote Sunday to campaign for #aamaadmiparty
Dear Friends,
Can you devote a few hours today, to campaign for AAP? Thousands of volunteers are doing this, all across Delhi and outside. These few hours of your time, will make the difference in the final result of this historic elections.
If you are in Delhi….
You can join the biggest volunteer campaigning program (BUZZ) to flood the streets of Delhi with AAP supporters, who would proudly wear their AAP topis, carry jhadus and placard, and distribute pamphlets to spread the message of AAP in small groups at selected 47 locations. Yes, it is that simple.
Here is how you can join:
1. Come to the metro location closest to you from the selected metro locations (AAP Buzz metro points) published on AAP website. At this location you will be met by an AAP volunteer, provided campaign materials, attached to a small group and sent to one of the selected 47 buzz locations in that area to spread the message of AAP.
2. Visit AAP's Connaught Place office (41, Hanuman Road, Cannaught Place) or call 85888 33565 for more details.
If you are not in Delhi…
– Please pick up the phone and call the residents of Delhi. Call 7827 227 227 or 1800 200 2160 and seek people's vote for AAP.
Thanks,
Arvind