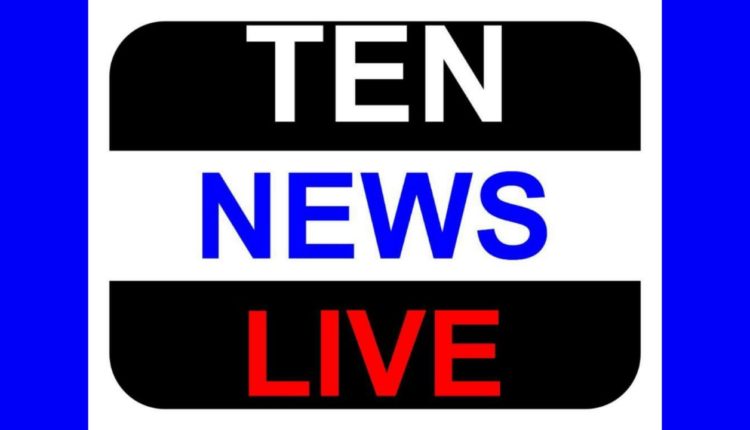 Ashutosh Rana, Madhur Bhandarkar react on Naseeruddin Shah's remark
Bhandarkar stated that since India is a democratic country, one can express his opinions. However, according to him, there is no intolerance in the country. "Everyone has the right to speak. We live in a democratic country. I don't think there is any fear. Everyone is equal in India and this is his point of view. This is the special thing about our country that everyone can express their opinions. I don't think there is any problem or intolerance," the 50-year-old said.
Ashutosh Rana on Naseeruddin Shah's statement: Everyone should have a right to share their thoughts with their friends or other people without any fear. If any of our brothers or friends say something, we should not only listen to them but also ponder over it.