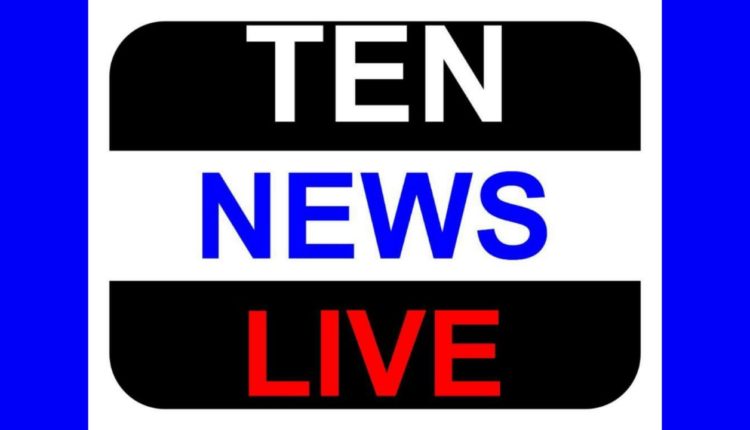 attachowk.com – parichowk.com – vijaychowk.com – ADVANCED ONLINE LISTINGS AND DIRECTORY SECTIONS HAVE BEEN LAUNCHED.
The sections are as under ..
Photo News by Visitors, Events – Online Listing, Property Online, Employment Exchange Online, Available wanted, Lost n found, Public Grievances, Blood  Donors Directory.
Advanced directories for schools, institutes, industries, doctors, hospitals etc are being developed ..will be operational soon.
THESE SECTIONS ARE NOW EQUIPPED WITH MOBILE VERIFICATION FEATURE ..SO THAT VISITOR POSTING CONTENT IS IDENTIFIED .
IT IS REQUESTED TO TEST THESE SECTIONS AND OFFER YOUR MOST VALUABLE SUGGESTIONS SO THAT TOGETHER WE CAN SERVE ONLINE COMMUNITY .