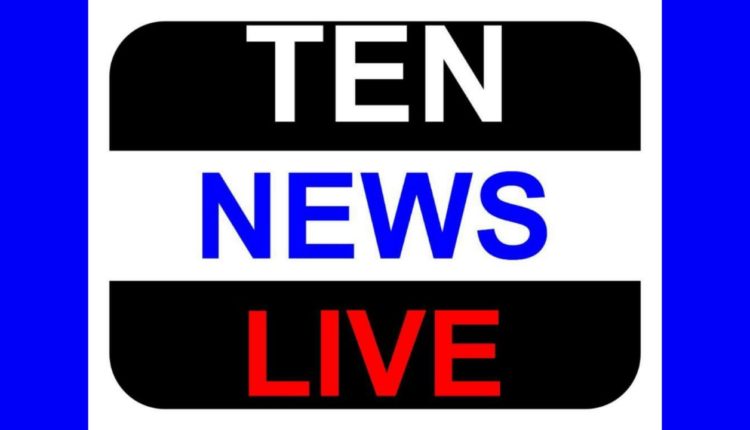 #AutoExpo2018 : Multiple suspects rounded off for pickpocketing, Ticket counter, entry line highly prone to incidents!
As Auto Expo 2018 kicked off with public entry days the crowd swelled to many thousands right from the morning. However multiple cases of pickpocketing came to light both from ticketing queues situated right in front of parking as well as from security frisking rows.
In an operation launched late evening, sources have also revealed that as many as 8 people have been taken in for interrogation from the area for indulging in pickpocketing in the expo.
There have been no confirmation about the incidents from either the organizers or the police department.
However if the alleged incidents are found true it is advisable that visitors remain attentive while in row for getting entry or purchasing tickets for the grand auto show.