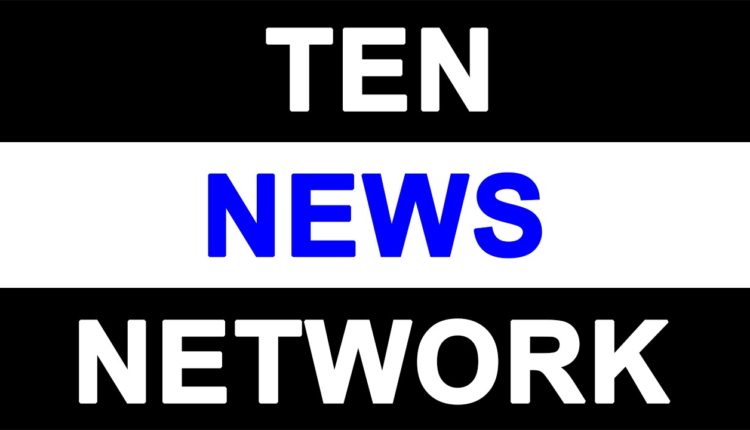 #B.Ed student found dead in Maruti car, pulled out by breaking car windows #Jammu&Kashmir
A dead body of a youth was found under suspicious conditions in Medhar area of Poonch in Jammu division on Thursday, officials said.

They said that soon after receiving the report, SHO Inayat Ahmad led a police party and reached the spot near a service station where the youth, a B.Ed student, was found on the driver's seat of his Maruti car. The police had to break the vehicle window to pull out the youth, they said.