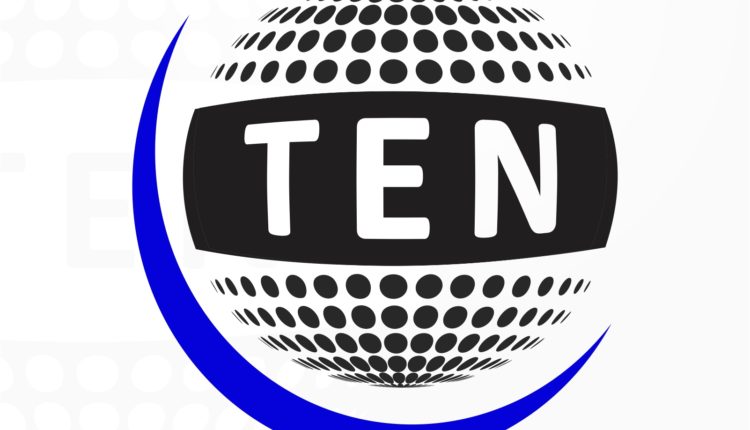 Delhi : On November 17th, National Organizations of Bank Workers will also participate in the rally of the Bharatiya Mazdoor Sangh outside Parliament. To Protest for their Rights, Thousands of bank unions affiliated to the National Organization of Bank Workers will participate in this rally from all over the country.
The Bharatiya Mazdoor Sangh has announced a belligerent fight against the Central Government's economic and anti-worker policies and called for a rally outside Parliament on November 17, 2017.
While Talking to Ten News Ashwini Rana,Vice President of National Organizations of Bank Workers Explained about the rights they should be given,  "First of all bank should not be merged and 5 days of banking should be implemented and most importantly The problems related to the women bank employee should be resolved immediately", he said.
He Further spoke about the salary and vacancies issue, "The 11th salary agreement of Bairam Bank employees should be done soon and All posts vacant in the ex-servicemen pack are bank should be appointed immediately".